---
HP unveils the first ever 27-inch all-in-one workstation hailed as the HP Z1 Workstation. It features a sleek industrial design paired with powerful specifications such as the Intel Xeon processors and the NVIDIA Quadro graphics.
"As the workstation industry leader, HP continues to invest in technology that allows our customers to push the limits of innovation," said Albert Mateo, HP Philippines general manager for Personal Systems Group. "Our investments in R&D and technology have led to workstations that meet and exceed the needs of the world's most demanding customers."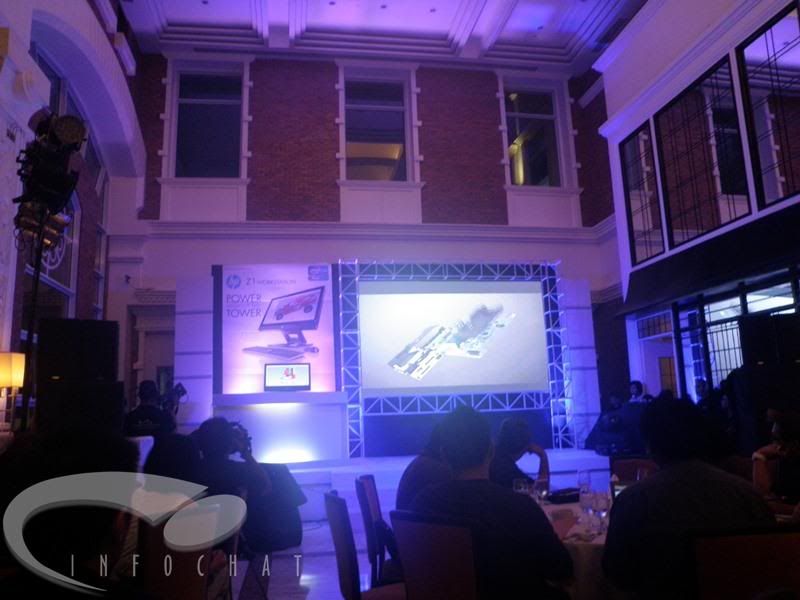 Built for computer-aided design, digital media and entertainment professionals, the HP Z1 provides blazingly fast rendering and performance. It offers a full range of workstation-class graphics card and processors, and is thoroughly tested and certified to work with today's leading industry applications.
It boasts a workstation-class storage that allows users to choose from a variety of storage types. This includes 7.2ZK or 10K SATA, SSD, optional RAID Configurations, removable drives (AMO), multi-format card reader and optical drives that include a slot-load Blu-ray Writer.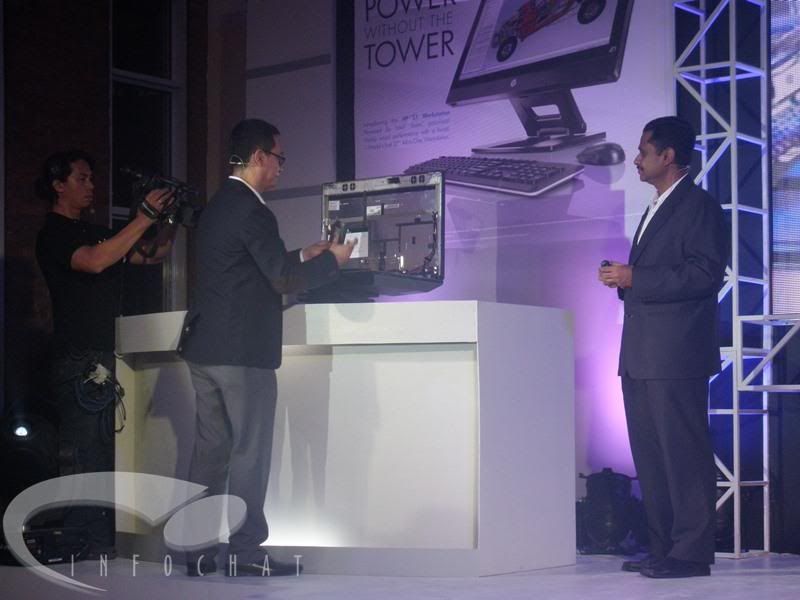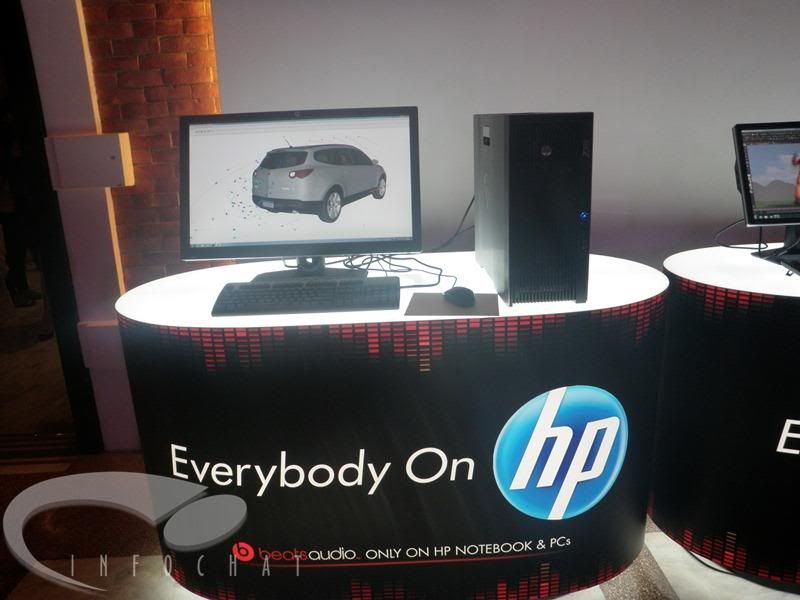 Whether it's an engineer creating 3-D components, an architect designing buildings or a videographer editing event footage, the HP Z1 gives creative professionals the power they need to bring ideas to life faster. It features HP Remote Graphics Software that allows users to work remotely as they are still accessing the high-performance 2-D, 3-D, video and media-rich applications they count on.
It also features a high-fidelity audio courtesy of the front-facing dual-cone speakers and SRS Premium sound. Aside from that, the users can also capture HD-quality video with the use of the built-in HD Webcam.
The HP Z1 also has sport the HP Performance Advisor that decreases the time spent for trouble shooting by providing a consolidated report of the workstation's hardware and software configuration. This feature can be used to instantly tune the workstation for specifically professional application workloads.