---
The innovative minds of PLDT SMENation bring business efficiency within reach of small medium sized enterprises (SMEs). PLDT recently announced their three specialized business solutions- Watcher, CheckOut and F.A.S.Track which aim to help SMEs conduct business efficiently and successfully.
Amil Azunin, PLDT SME Nation AVP and Marketing Head said, "We know that real entrepreneurs have real challenges and they can overcome these challenges by embracing technology." He further said that the business solutions that PLDT offers SMEs are scalable, manageable and enabling.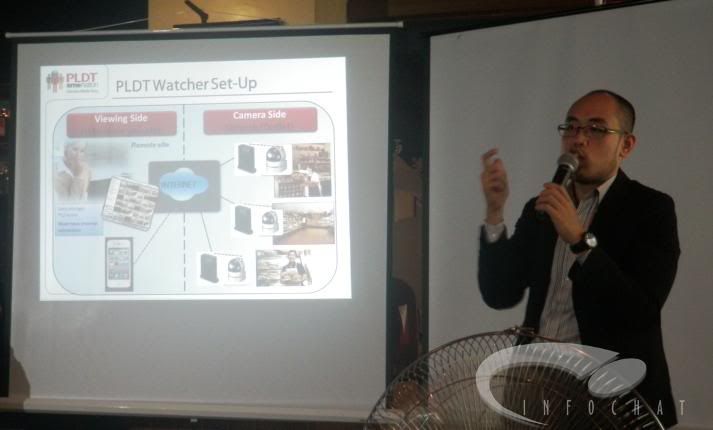 One of these three productivity solutions is Watcher which is a Video Monitoring one that can help reduce theft and pilferage. It is a multi-camera system backed by a software solution that allows constant monitoring of movement in and out of outlets and of several branches. Auto recording and video saving allows review of surveillance video at a preferred time.
"Our business has outlets located in different areas and Watcher helped me in monitoring, inventory and keeping in touch with employees on a daily basis. Now I am more confident that I could stay in touch with my employees in different outlets," Baliwag Lechon owner testifies.
Its components are Internet Protocol (IP) camera, dedicated broadband internet and a viewing and playback software. Watcher can also be programmed to record snapshots and video clips if movement is detected, which can then be sent immediately through email.
Meanwhile, F.A.S.Track (Field Asset System for Tracking) answers the question of where your field assets are located while they are on the road. It provides accurate and invariable per-minute location monitoring in real-time, via the web, using any preferred viewing platform, such as a desktop PC, laptop, tablet or smart phone.
For businesses involved in critical field operations, that means knowing if your deliveries are being delivered, your vehicles are en route or your personnel are deployed where they should be.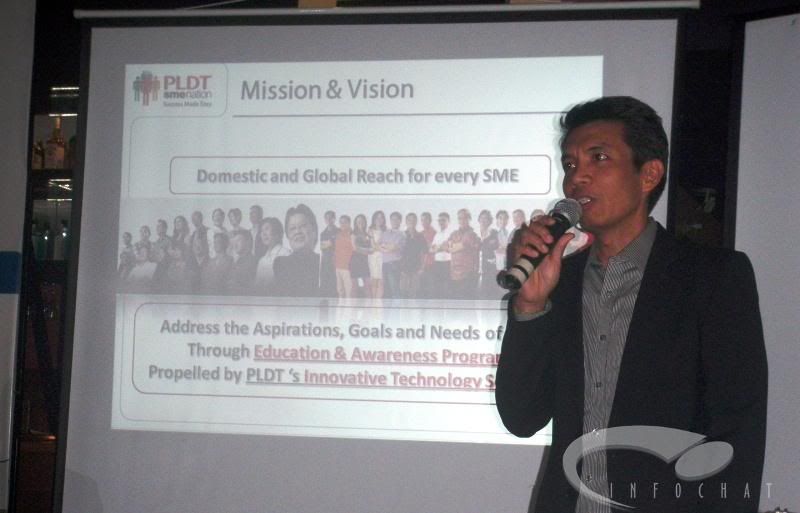 Checkout is a web-based point of sale system (POS) that supplies retail owners and managers with accurate sales and inventory information by automating the various retail business processes, such as receiving stocks, recording sales transactions, monitoring supply levels and analyzing sales trends. This software is downloadable from the Internet and can store up to 2 years of a business' data.
Vente store owner is all praises to the product saying, "CheckOut allows me to give accessible system both for me and my franchises. I could see their data, they could see my data."
All of the products in the Productivity Solutions suite also come with full technical support. For those products that require basic operational knowledge (such as Checkout), PLDT offers class learning sessions for a retail establishment's employees. Quick reference can be accessed from the product website and/or secured from the PLDT helpdesk.
"Really these productivity solutions help you to stay on top of your business," Christian Lim, PLDT SMENation Data Category Head Stressed.