Liquid Jade
Innovation, excellence, and a passion to meet the customer where he is and respond to his needs are the traits that have made Acer a leading global computer brand.
And these same qualities are inherent in the IT firm's cutting-edge smartphone products. All are designed to offer the latest solutions and applications that will delight smartphone users while helping them maximize the use of their preferred phone to their own unique advantages.
Take, for example, the Acer Liquid Jade smartphone designed for the go-getters and power users who demand seamless performance wherever they are — at work or at play. Its 5-inch IPS HD screen allows convenient viewing of documents, photos and videos, each displayed in absolutely stunning quality.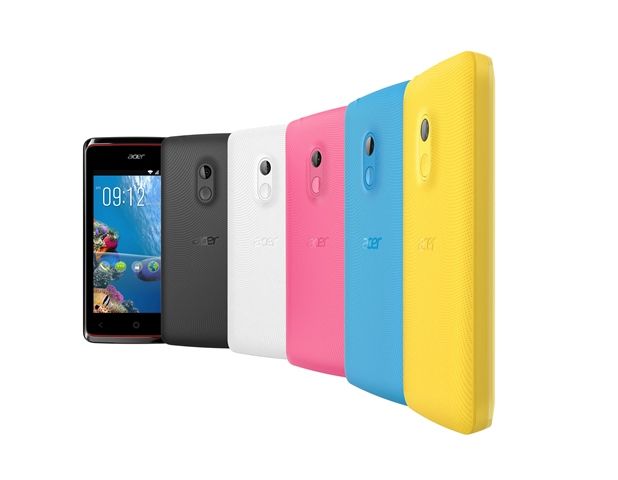 Liquid Z200
The Acer Liquid Jade comes in smoothly yet packs a formidable punch. Inside, the 1.3GHz quad-core processor allows snappy performance all the time so users can carry out several functions that a traditional computing device can perform, even on a 7.5mm ultra-thin smartphone.
And since most professionals do their business outside the office, the 21Mbps HSPA+ connectivity guarantees speedy connection to any network and allows them to browse their favorite websites and social networking sites (Facebook, Twitter, Instagram). All these while using a smartphone that boasts of the latest Android 4.4 KitKat operating system.
With the 13 MP rear and 2 MP front cameras, it would be a breeze for users to capture any activities, whether with co-workers, friends, or loved ones. The visual clarity of videos or images offers outstanding quality that is sure to lead the camera smartphones in the market.
So it's no wonder that one of the country's leading and most talented celebrities and, now, latest Acer brand ambassador Toni Gonzaga, chose to go with Acer Liquid Jade as her smartphone of choice. Both share the same exceptional qualities, true to their promise of constant innovation, passion and sense of excellence every step of the way.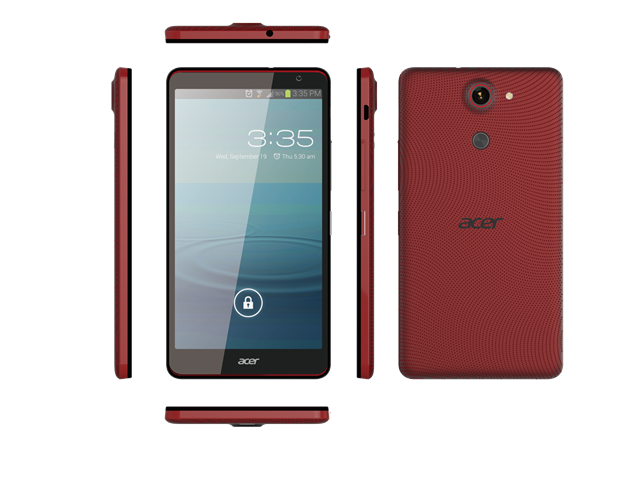 Liquid X1
"It has always been Acer's mission and vision to provide our customers the best that technology can offer," says Acer Philippines General Manager Manuel Wong. "So we brought the kind of technology in our smartphones that people actually need, and this is because we have remained sensitive and listened to what our customers say and feel."
Aside from the Acer Liquid Jade, other smartphone models in the Acer Liquid line include the Liquid X1, the Liquid E700, the Liquid Z500, and the Liquid Z200. Alongside are Acer's Iconia Series tablets– the Acer Iconia Tab 8 (A1-840FHD), Acer Iconia Tab 7 (A1-713), Acer Iconia One 7 (B1-730HD)—that are perfect complements to the Acer smartphone line.