HL-2365DW
Brother International Philippines Corporation, a leader in home and business IT peripherals, debuts a series of a new Mono Laser Printer and 4 Multi-Function Centers which come with enhanced features to increase efficiency and affordability.
The series consists of the HL-L2365DW printer, as well as the DCP-L2540DW (without fax function), MFC-L2700D, MFC-L2700DW and MFC-L2740DW Multi-Function Centers. Designed to meet the needs of Small Offices and Home Offices (SOHOs) and Small Medium Businesses (SMBs), they are compact enough for any business environment, yet provide a full range of networking and workgroup features.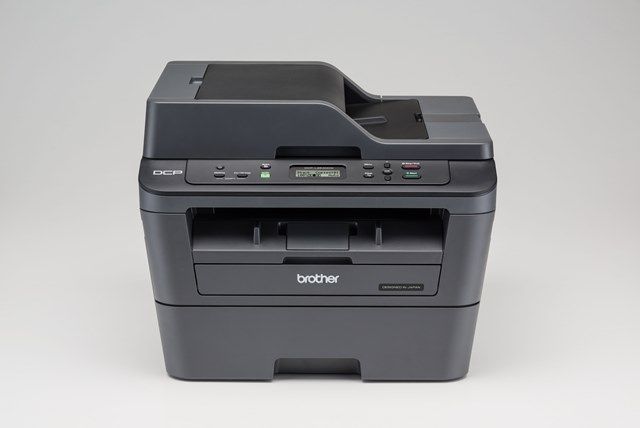 DCP-L2540DW
"Brother constantly strives to offer our customers quality printing, while keeping costs low for them," said Mr. Glenn Hocson, President of Brother International Philippines. "To provide Brother users with greater value, reliability and convenience, every printer and Multi-Function Center from this new series is shipped with a high-yield toner which prints 2,600 pages," he highlighted. This translates to generous savings for Brother users as they are the only brand that shipped with high yield toner.
In addition, the new machines come with these top-notch features:
Value for money
Besides being shipped with the high-yield toner that prints 2,600 pages, these machines offer automatic 2-sided printing, even when copying with one-sided original documents. This helps Brother users to save on printing and paper costs. The replacement toners also come in 2 choices: Standard (1,200 pages) or High-yield (2,600 pages), to better meet the users' printing needs.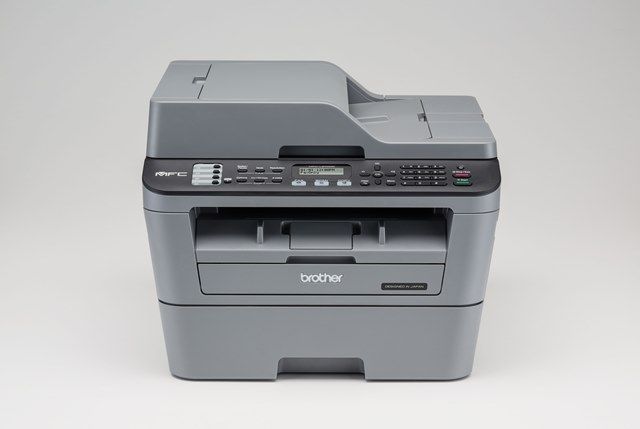 MFC-L2700D
The Convenience of Connectivity
All models come with either wireless or network connectivity for easy-to-manage printing. The MFC-L2740DW Wi-Fi Direct wireless model connects mobile devices directly to the machine for instant printing via the use of Brother's apps, without the need to hook up to a computer or via wireless network.
Improves Productivity
The enhanced new machines print and copy faster at a speed of 30 pages per minute. The flagship MFC-L2740DW model is also able to scan, copy and fax both sides of a document automatically with its Dual CIS Scanner, saving time, effort and printing costs.
Easy to Use
All models come with a 1 line LCD, while the MFC-L2740DW features a large 2.7" colour LCD touch screen with efficient shortcut functions that users will find easy to use. Another thoughtfully designed feature is the Wi-Fi LED Button for the wireless models. Conveniently located beside the control panel, it makes setting up the printer's driver on your computer a fast and breezy process.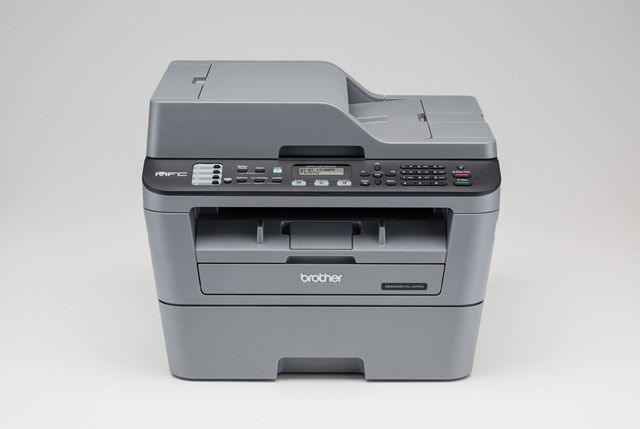 MFC-L2700DW
Environmentally Friendly
The new series of Mono Laser printers and Multi-function Centers also come with a new 'Deep Sleep' power saving mode, which kicks in when the machine is not in use. This consumes less energy, saves on electrical bills and is also more environmentally friendly. For more information on Brother's earth-saving initiatives, please visit http://www.brotherearth.com/en/ecoproduct/monochromelaser.html#anc01
The new Monochrome Laser range also comes with a Low Energy Standby feature, with power consumption as low as 0.06 watt in Power Off mode (when the power is off but the machine remains plugged in).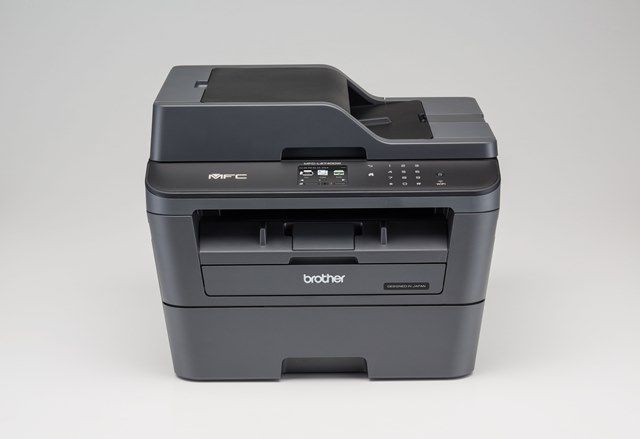 MFC-L2740DW
Pricing, Availability, Warranty and Support
The new Mono Laser Printers and Multi-Function Centers are priced competitively and are covered by Brother's trusted service and warranty. They are available from authorized dealers from October at the following prices.
These models come with a 1 Year Standard Warranty, plus 1 Year Extended Warranty (Extended Warranty form must be filled and returned to Brother Philippines to avail the additional 1 year warranty). For more information on warranty, visit www.brother.com.ph. These machines can be purchased through Brother International Philippines' authorized dealers and are supported by the Brother Philippines Customer Service Center, located at the ground floor of Marajo Tower at #312 26th Street cor. 4th Avenue, Bonifacio Global City, Taguig. It is open Mondays to Saturdays, from 8:30am to 5:30pm.