Facebook Inc. is developing an unrelated camera application, similar to Snapchat, to increase user engagement. The application is now being developed by Facebook's "friend-sharing" team in London, England and is currently in its early phases and may never come to completion. Also to begin live streaming, the company is also planning a feature that allows the users to record video through the stand-alone camera application.
According to the Wall Street Journal, Facebook users check it daily or even multiple times a day but only a few share photos, videos and status updates about their own lives. This project that Facebook making a photo application similar to Snapchat reflects anxiety of its users increasingly inactive behaviour on social the said social networking site.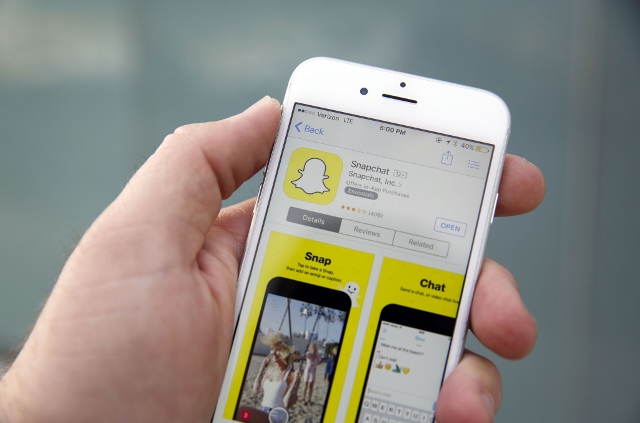 Snapchat is an application which lets a user talk with his or her friends easily, view Live Stories from around the world and can explore news in Discover. The said app just introduced Auto-Advance Stories, the fastest way to catch up with fellow users.
When a Story is finished, the next one will begin automatically, simply swipe to skip ahead or pull down to exit. This said application can be downloaded for free from Apple App Store and Google Play Store.
(Photo Source:reuters.com)