Big things in store for Haier this 2016
Haier Group welcomed 2016 strong with the release of numerous new appliances along with its continuous efforts to expand into international markets, specifically the USA. The company ended 2015 on a good note when it was named the World's No. 1 Home Appliance Brand by Euromonitor for the seventh year in a row. With existing R&Ds and industrial parks worldwide, Haier continuously aims to be a global leader in home appliances and pursue the rapid growth it experienced in the previous year.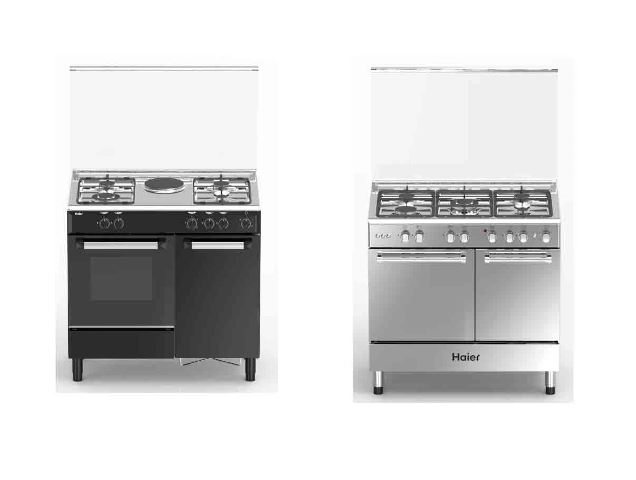 In the Philippines, the company offers a variety of quality and affordable appliances, delivering new products to drive the business. Haier in its core is a business, but consumers are the heart of the company. Through its new product offerings, it pushes to provide innovations and value-added services for every Filipino home.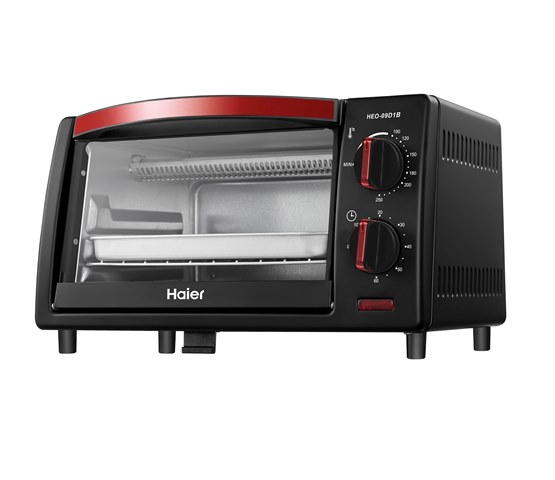 CONTINUE READING…