KC Montero (left), Tessa Prieto (4th from right), Emmanuel T. Valencia – Executive Vice President of SHARP Philippines (2nd from right), Satoshi Chujo – SHARP Vice President, Marketing and Sales Operations (right) with other SHARP Executives.
SHARP unveiled its newest model from its AQUOS Super Premium XU Series with 8K resolution, offering the highest resolution among its whole AQUOS TV line-up..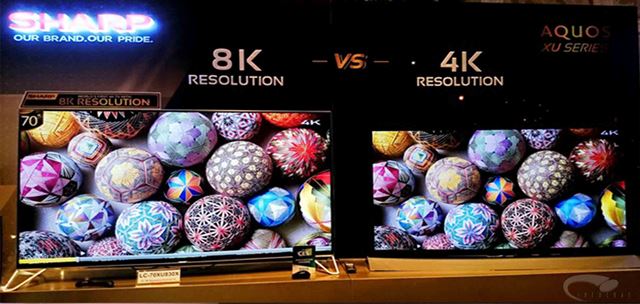 Sharp showcased the clearest TV to make the viewers experience closer to reality. They announced this newest TV innovation during the 2016 Dealers Convention Product Launch. All televisions belonging to the series are set to be four times clearer than a 4K resolution equivalent to 33 million pixels, meaning you can see every single strand and colors that you don't usually see on a television.
From the deepest contrast in its blacks and whites and displays of a wider array of vivid and true-to-life colors its Rich Color Pro Technology, boosted by Ultra Dynamic Range Pro, the XU line-up makes real world beauty rendered on TV.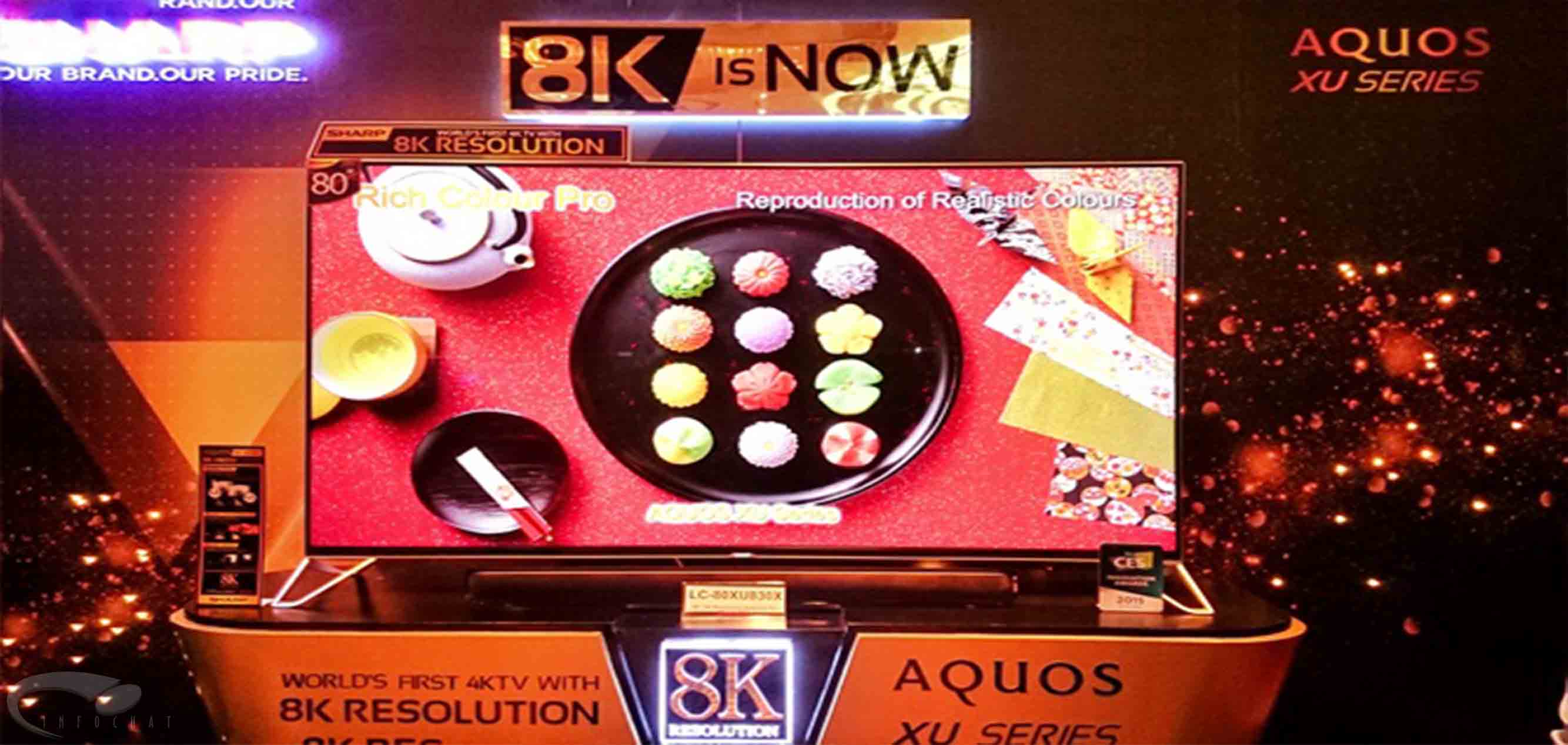 " SHARP is the only one that has a 4 color panel, which is our GPY. The Y is Yellow, it creates a lot of brilliance. The brilliance and all the color will mix well." said Emmanuel T. Valencia – Executive Vice President of SHARP Philippines. He also added, "There's an Android TV and an Android for cellphone, the difference is the apps. The Android TV now has 600 applications, it is triple times than the normal cellphone."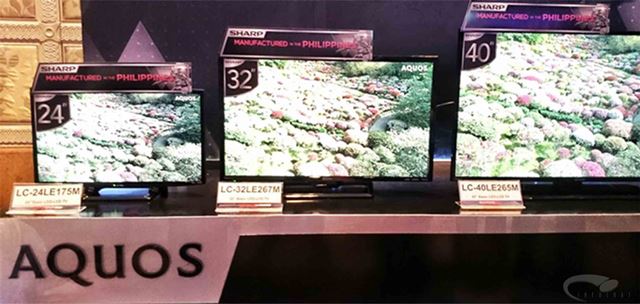 To top it all off, XU series specifically LC-80XU930X or the 80″ TV graced with premium external features such as an aluminum frame, light design, adjustable loop stand that could be adjusted to 40cm. Sharp AQUOS XU series has not only the highest resolution, but it's an Android TV that lets you access over 600 Android apps tailored with a Smart Remote with Google voice function that could recognize 61 languages to make the users lives more comfortable.