Philippine smart device manufacturer Starmobile is once again changing the game with the Starmobile VIDA, the most affordable Android KitKat Smartphone with 3G connectivity in the country.
"KitKat for all—that is our battle cry," said Starmobile Head of Product Development Michael Chen. "The Starmobile VIDA offers Filipinos an uncompromised Android KitKat experience with high speed Internet connectivity, at a pocket friendly price."
Available for just P2,490, the VIDA comes with a free screen protector and InstaCase right out of the box.
It has a 4GB internal memory—at least twice the storage size of comparable smartphones in its class (expandable with a 32GB Micro SD card) making it great for storing photos, videos, and music files.
The VIDA also tops its closest competitors with a 5MP rear camera with built-in photo editing capabilities and a front camera with a smile shot feature.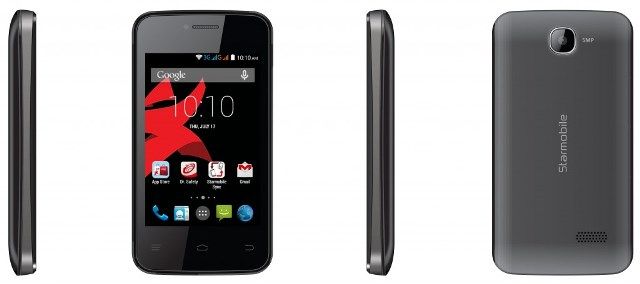 Smile Shot enables users to take photos hands free by simply smiling for the camera. This is a useful feature especially for taking selfies with a monopod.
"Great photos mean great moments, and great moments must be shared online," said Chen. "With 3G connection speeds of up to 21.1Mbps, VIDA users don't have to settle with slow 2G connectivity."
To further enhance the mobile surfing experience, the Starmobile VIDA comes pre-loaded with Dr. Safety, a free app from security expert Trend Micro which helps protect users from dangerous apps and websites.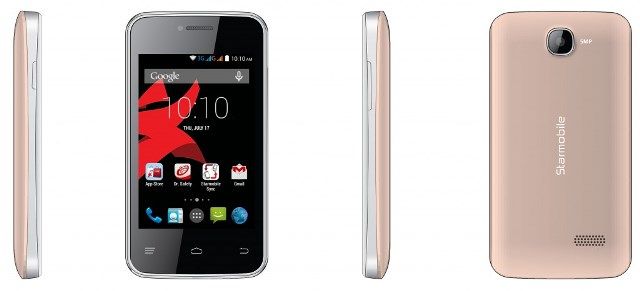 "Dr. Safety offers our users peace of mind," said Chen. "This easy to use app warns them of malicious sites and software so they can avoid damaging their awesome new Starmobile phone."
The Starmobile VIDA is now available in select Starmobile concept stores and kiosks nationwide.