"Pepper" 
With the highlight of Virtual Reality, COMPUTEX kicked off in Taipei on Tuesday, May 31. Over 1,600 companies from 30 participating countries display their products and services using 5,000 booths and the expects to attract 130,000 international and local buyers.
Various companies like HTC, MSI and ASUS showcase their latest products.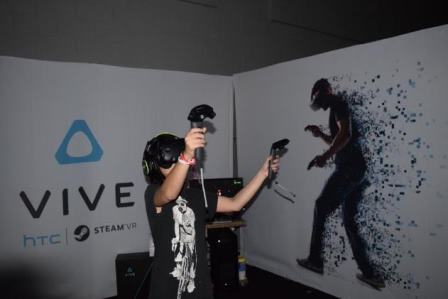 According to Channel News Asia, Virtual Reality headset Vive by HTC is getting a lot of attention from the media after having great reviews since it debut in February and also HTC's Holodia, the world's first Virtual Reality fitness experience, is also featured.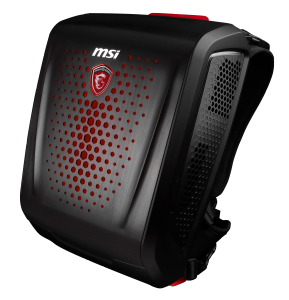 Virtual Reality gamers would love the 5kg backpacked sized PC presented by MSI, as it would allow them to carry the computer and play around with VR headsets without tripping over wires.
Also getting a lot of buzz is the Zenbo by ASUS. According to the official Twitter account of ASUS on May 30, "#ASUS #Zenbo – your personal robot will be available for USD 599"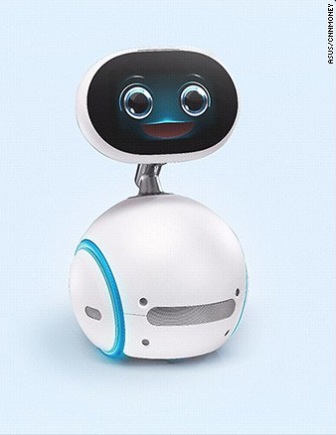 The two feet tall Zenbo can do a lot of things rolling around on wheels. It can read stories to children and can assist the elderly by helping them use social media and video call through voice commands.

Along with the launch of Zenbo, Asus also present the Zenbook 3 which only weighs 910g and has an ultra sleek 11.9mm chassis. Asus promises 9 hours of battery life for the Zenbook 3. The Zenbook 3 is available in three colors, Rose Gold, Royal Blue and Quarzt Gray.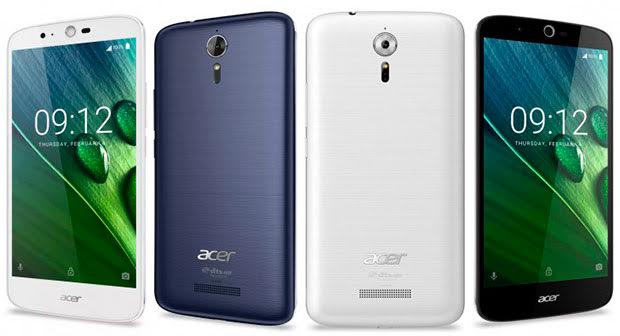 Acer also unveil its new product, Liquid Zest Plus. An Android phone that will be running Marshmallow packing with a 5,000mAh battery that will last at least three days without recharging.
According to COMPUTEX's website, the event will be until June 4, 2016 at TWTC Exhibition Halls 1 and 3, the Taipei International Conference Center and Taipei Nangang Exhibition Center Hall 1 until June 4, 2016.
Story Source: www.computextaipei.com.tw ; www.channelnewsasia.com
Photo Source: youtube.com ; @ASUS on twitter.com ; @htcvive on twitter.com ; @CNNMoney ; #MSI on twitter.com ; www.mobilescout.com ; www.asus.com