In recent weeks, we have noticed spam activity on Tinder claiming to promote safety in online dating in messages to users. This is used as a lure to funnel affiliate money into the scammers' pockets.
It's the latest spam trend to hit the mobile dating app. Since 2013, we have published a few blogs detailing the rise of spam bots on the popular mobile dating application, Tinder. While Tinder has changed its service recently with the introduction of a premium offering, the app remains a popular destination for spammers.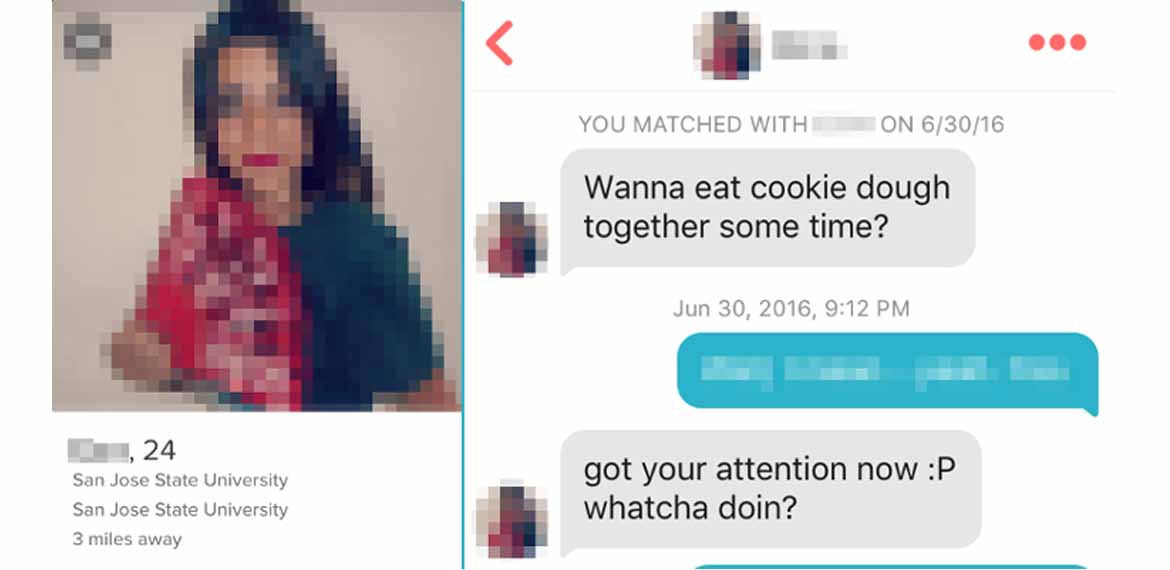 Figure 1. Example of a spam bot messaging a Tinder user
Are you verified by Tinder?
These new spam bots initiate conversations with a flirty or playful opening message such as "Wanna eat cookie dough together some time?" After a series of messages, the spam bot will ask whether or not Tinder has verified the user.
Figure 2. Tinder spam bot uses safety to try to get the user to verify themselves
After asking if the user is verified, the spam bot tries to disarm the user by saying "it's a free service tinder put up, to verify the person you wanna meet isn't a serial killer lol." While online dating has gone mainstream, safety concerns still remain when using these applications. The spammers use this legitimate concern to convince users to verify themselves and trick them into thinking verification will lead to a date.
Not to be confused with Tinder's verified profiles
Figure 3. Notable figures and celebrities verified by Tinder are identified with a blue check mark
While spam bots may use the term "verified by Tinder," they are not referring to a feature that Tinder launched last year called verified profiles. Verified profiles is a feature that adds a blue check mark to profiles of notable figures, celebrities, and athletes. This feature is similar to the verified badges on social media services like Twitter, Facebook, and Instagram.
Tinder safe dating scam
The spam bots instruct the user to click on a link to an external website which includes some variation of words about verification, background checks, safety, date codes, or protection. Most of the external websites included the word "tinder" in the URL to make them appear official. In our research, we found 13 different "Tinder Safe Dating" websites and we reported all of them to the registrar.
CONTINUE READING…