Xbox One will be getting an update this summer and it will come with a personal assistant named Cortana. She will be the Microsoft-developed AI software that gets its name from the "Halo" video game character.
According to Microsoft, not only Apple's Siri and Amazon's Alexa among others, would have a speaking AI software. The software giant will make some folks speak to Cortana, which will be arriving on the Xbox One this summer alongside the Windows 10 Anniversary update.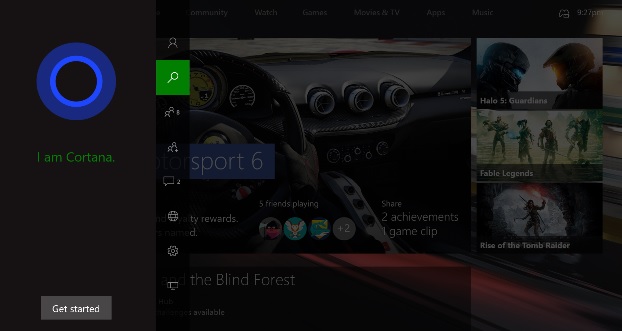 Microsoft's personal software assistant, Cortana, will also be working with the Xbox One chat headset or even via text if you'd prefer and here and some benefits of having this personal AI with you:
1.)Better voice searches using more natural language
2.)Find videos and images of games while you're playing them
3.) Cortana works across devices, so you can set a reminder from your Xbox One that will also show up on your Windows 10 computer, phone, tablet, etc.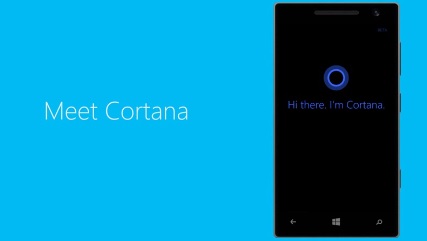 Most importantly, you can also use Cortana like you would use Siri or Alexa, in asking for various media to play. However, there's nowhere near the level of deep integration with services like Uber or Spotify because since it doesn't exist on the Xbox One.