One of your childhood dreams has been unlocked. Ahead from the reboot of the Powerpuff girls, Cartoon Network has launched "Powerpuff Yourself" website (www.PowerpuffYourself.com) to customize the type of Powerpuff girl or guy, you want to be.
If you're a kid who was born during the Powerpuff girls peak years, you may have wondered what you'd look like if you were made of sugar, spice and everything nice together with the mysterious chemical X. The new website allows you to "save the day" and lets you create a superhero version of yourself. You can pick ranging from skin tone, hairstyle, eye color, outfits, accessories and even animated backgrounds. The characters can become GIF, desktop wallpaper and or static images, perfect for your social media accounts.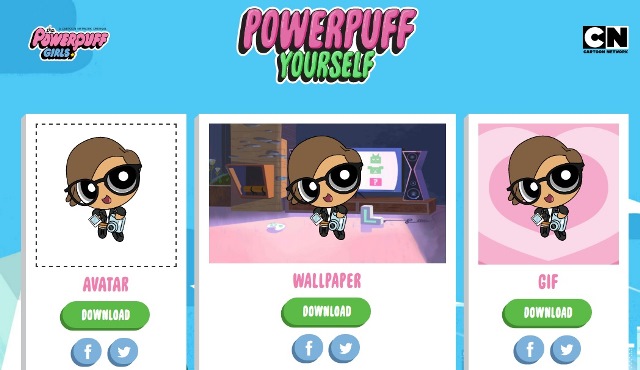 According to Jill King, Senior VP of Marketing for Cartoon Network, the company just wanted to give kids the opportunities to remix the Powerpuff Girls in their own ways, thus making the team work around the clock to create tons of different options and be super inclusive.
Join one of the Cartoon Network's superheroes and Powerpuff yourself.