It is now easier to look for info of the places you visit including the photos, experiences and moments of your friends in that place. This is made possible with Facebook new feature on the News Feed, the Place Tips. This feature however is only available in limited areas on the Facebook app for iPhone at the moment.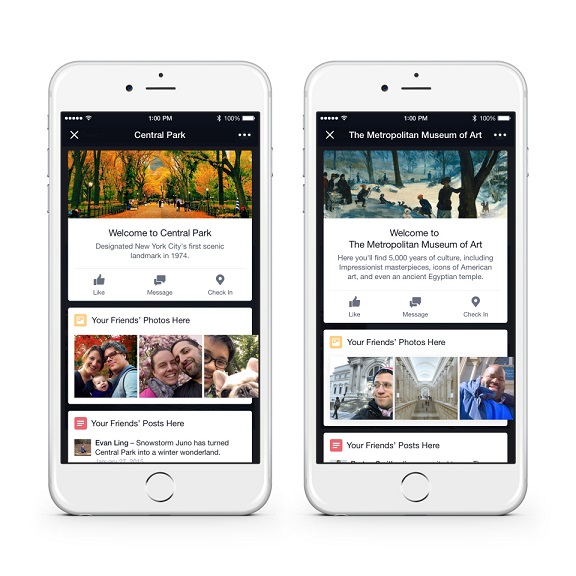 You can see the Place Tips on the top of your News Feed. When you tap it, you can see fun, useful and relevant information about the place you are in.  You can also see posts from the place's page, their menu and upcoming events.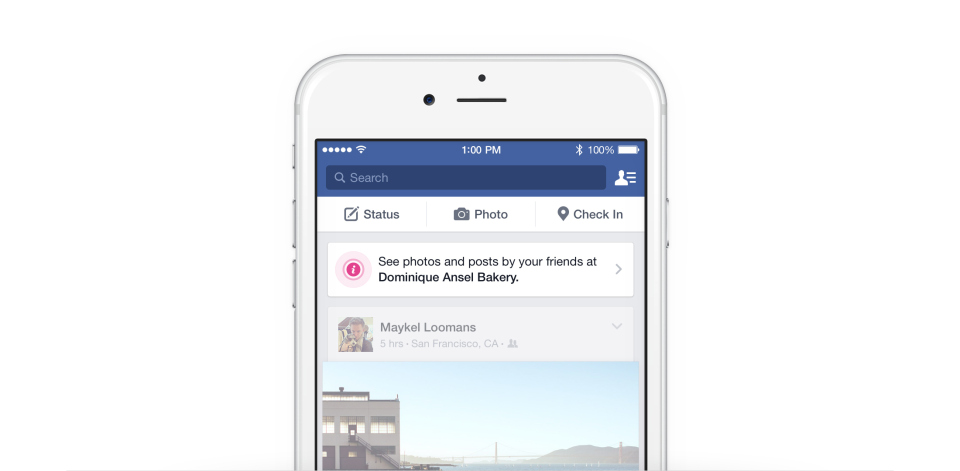 Facebook locates you using cellular networks, Wi-Fi, GPS and Facebook Bluetooth beacons. You don't have to worry about privacy and security since tapping this feature won't automatically post on Facebook or show anyone that you are in that place.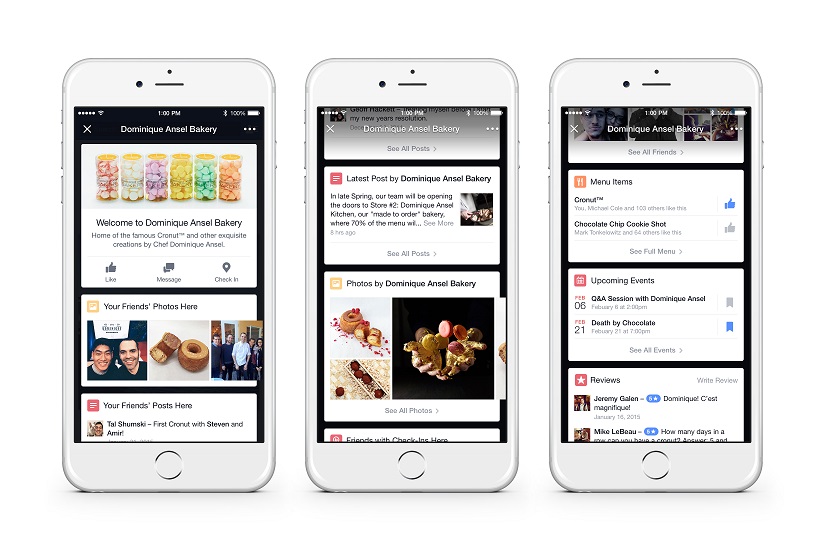 Facebook Place Tips can be turned on and off any time. You can do this by changing it in your settings. The feature will only appear id you will give Facebook the permission to access your location.