Facebook could seem to be following the footsteps of other websites such as YouTube who gives individual users a chance to profit from posts on the network.
According to an article by The Verge, there's a survey that's been making quite a stir which was distributed about 2 weeks ago. There are hints of a broader ways where users could make money through a tip jar, branded content, and even revenue sharing.
However, it is still unclear if Facebook is considering these options since the survey indicated its target only for verified users. Now, Facebook does not offer private users to earn money through posts, but it has already allowed publishers to sell advertisements inside through the instant article format which are only available with verified pages.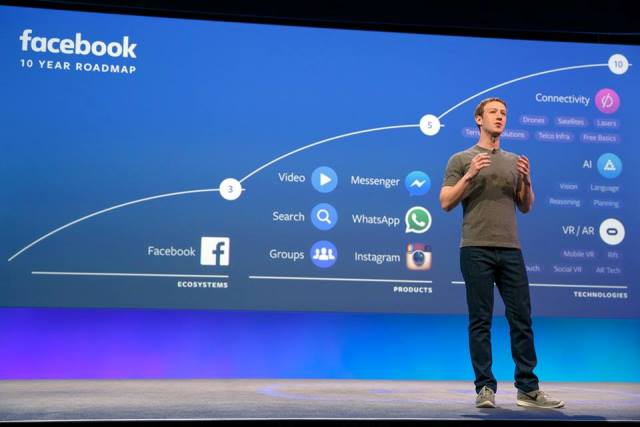 Regarding these rumors, a Facebook spokeswoman told The Verge, "we're committed to creating sustainable, long-term monetization models for our partners." At the moment, the company is still gathering opinions from its users about these possibilities which also includes a 'call to action' button that would make it easy to purchase tickets and widen a sponsor marketplace to pair with advertisers. Recently, the firm has taken wider steps to make its publishing tools more available, should it happen, this would help individual users to earn money faster and easier.
(Photo Source: Facebook-Mark Zuckerberg)
(Story Source: theverge.com)