A solution for an overweight cat is already available in the market. This new feeding way allows cats to hunt by its nature and it is dubbed as the 'NoBowl' system.
According to an article published by dailymail.co.uk last April 21, 2016, a new company called NoBowlcat offers 5 small mouse-shaped holders that can be filled with cat food made to be hidden to keep your feline in their hunting nature. Thus, making your cat less lazy, maintains its exercise to make it healthier, and most importantly keep them in a good behavior.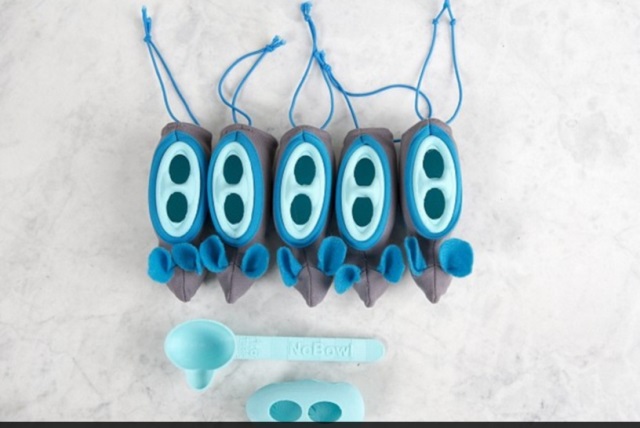 A cat has a natural predatory instinct and Dr . Elizabeth Bales, the 43-year-old vet, and inventor of the 'NoBowl' system has been raising money to put her idea into production on Indiegogo. She believes that for a cat to stay in good shape, an owner should allow their pets to maintain good exercises.
According to Dr. Bales "A cat's frustrated hunting instincts are commonly redirected into negative behaviors like obesity, vomiting, and others. The NoBowl Feeding system is the safe, clean, easy way to bring back the hunt with the dry food that you are already feeding."
(Photo Source: Nobowlcat.com)
(Story Source: Dailymail.co.uk)