Dan Horan – Globe Telecom Senior Advisor for Consumer Business
Globe Telecom had announced in their recently concluded event last March 28, 2016 entitled Wonderful Ph- One Digital Nation that they will be providing free WiFi in selected places. They first rolled-out their ultra-fast connection at Serendra, then launched it in all Ayala malls. Soon, they will be elevating the experience at every 7/Eleven retail stores and other branches of Starbucks Ph.
Globe wants all the users to maintain one's digital lifestyle given the undeniable impact of high-speed internet up to 150 Mbps. Not only that, Globe WiFi has an accelerator that allows faster playback of popular YouTube videos to ease a user streaming dilemma and get the fastest result.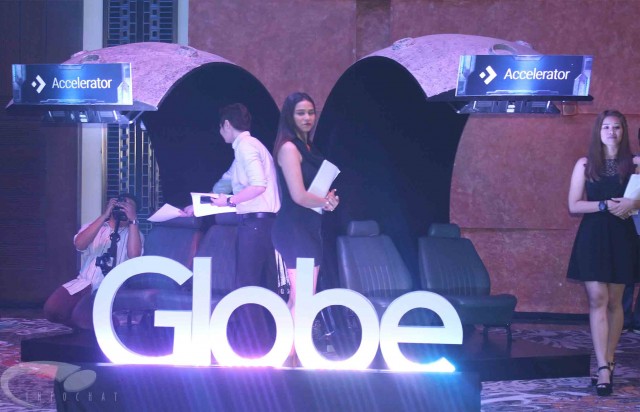 Globe Telecom made this possible to help build the momentum of further driving economic activities in the country. Globe and non-Globe customers depending on mobile data can now enjoy Globe GoWifi at these selected establishments that offer fast speed connection to the internet. One just has to go to GoWifi signal, register their mobile number and instructions will be sent to complete the connection.