President and Managing Director of Sony Philippines Nobuyoshi Otake
Sony Philippines launched its new Bravia 4K HDR television series made with sleek lines and elegant slim design ideal for every modern home. It is a sight of beauty with its new level of contrast, clarity and vibrant colors, amplified with brightness making details worthy of your attention.
Its latest lineup of Televisions featuring 4K High Dynamic Range (HDR) was made with Sony's latest design, and picture quality thus giving users the best experience. The tech company showcased a series of showrooms in partnership with Heima to specifically cater to various lifestyles, as they incorporate the newest Sony Bravia Series.

Sony 4k HDR is made perfect for homes of the young professionals, families who likes to enjoy movie nights, bachelors and bachelorettes who take delight in binge watching TV series and or hosting game nights with their friends. It's clean real look will give you an impression that it is just like a great piece of art incorporated with a whole new technology. The new line of Bravia 4K HDR models (X9300D and X8500D) runs with the Google Android TV system that allows live broadcasting along with enhanced content navigation and voice search.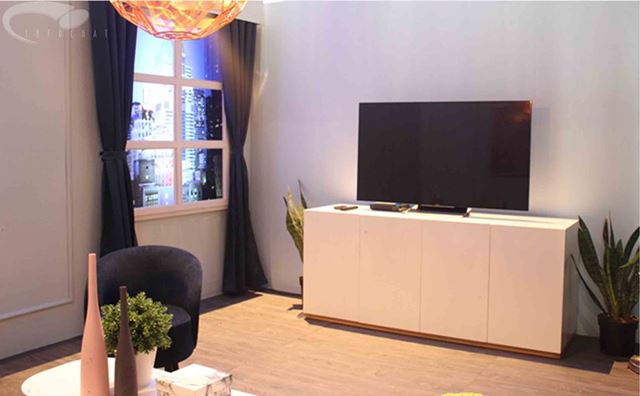 "We at Sony are taking next big step by providing a viewing experience that goes beyond just the screen. We are pursuing more realistic immersive visuals by merging our superb 4K picture clarity technology with HDR. We continue to make an impact on our customers by creating products that truly matter, and with the latest range of 4K HDR TVs operated by the Android OS, we provide a more captivating visual experience for them." the President and Managing Director of Sony Philippines Nobuyoshi Otake said.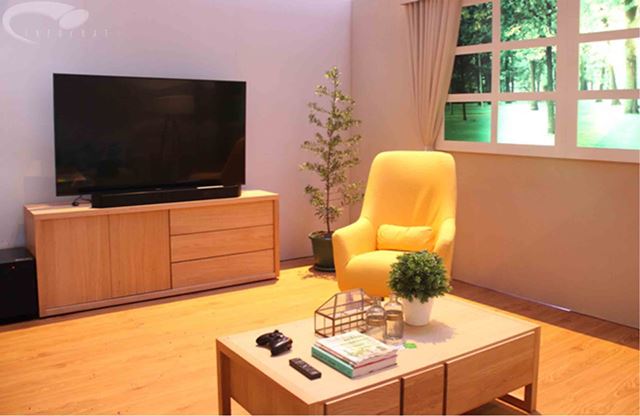 On the other hand, the new Sony Bravia Full HD features X-Protection PRO that enhances a TV durability. It also comes with a built-in WiFi to help users share photos from their phones and cast it on the big screen. The Sony Full HD series (W65D and W60D) comes with a clean cable management to keep tangled wires out of the users view.
The newest Sony 4K HDR lineup shall be available in any Sony centers and Authorized dealers beginning April 2016. Meanwhile, Sony full HD shall come this May 2016.