Andrew Stephen Grove, better known as Andy Grove, the former chief executive officer and co-founder of Intel, has died at the age of 79. The Intel's legendary former CEO passed away last Monday (March 21, 2016) after battling Parkinson's disease for years. Grove was the first hired member of the support software company in 1968 and since then, he has played a huge role in making Intel the most powerful chip maker in the world.
His career at Intel lasted for about 37 years where he became the company's president in 1979 and the CEO in 1987. During his time and even in his retirement, Grove was one of the most influential leaders in technology and in business. He was also an engineer, philanthropist, an advocate and an author whose had best-selling books and widely cited articles speaking out on an array of prominent public issues.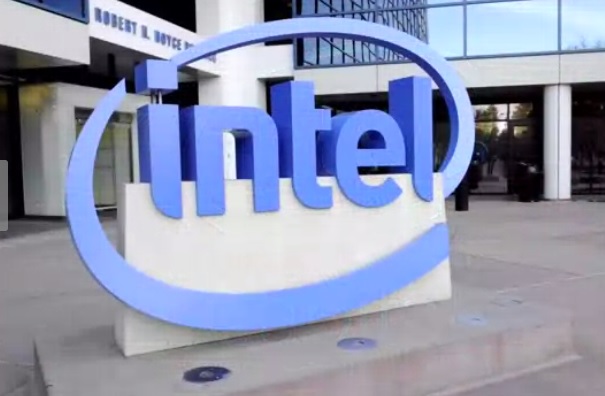 Based on the current Intel CEO Brian Krzanich's official statement, he expressed grief and said: "Andy made the impossible happen, time and again, and inspired generations of technologists, entrepreneurs, and business leaders."
Grove played a major role in the decision to move Intel's focus from memory chips to microprocessors and led the firm's transformation into a widely recognized consumer brand. Under Grove's leadership, Intel has produced chips like 386 and Pentium, that helped usher in the Personal Computer era and these achievements helped the company increase their annual revenues from $1.9 billion to more than $26 billion. Not only a strong leader, Andy Grove is also a survivor of Pancreatic Cancer and the World War II.
(Photo Source: Getty Images-Anne Knudsen/Yahoo.com-finance/Intel.com)