Kanye West is now being sued by a consumer tech privacy law firm Edelson PC after the misleading exclusivity tweet of the singer/rapper's latest album "The life of Pablo" on Tidal streaming service owned by his friend Jay-Z.
Back in February 2016, the hip-hop mogul tweeted that his new album will never be with Apple and it will never be for sale and fans could only get it on Tidal. After that, the full album was found to be available on iTunes, Spotify, Pandora and even on Kanye's personal website.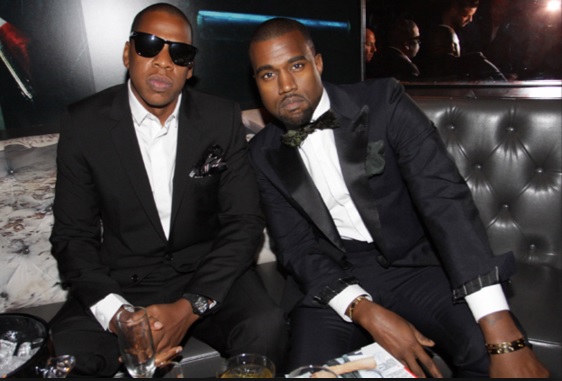 Not only Kanye but also Jay-Z's Tidal will face the lawsuit. The tweet misled Kanye's millions of Kanye's fans to buy a subscription from the music streaming service, paid for the album and apparently did not receive the download.
Some claimed that the subscription raised enough money to save the struggling music streaming service and a lot of consumers felt that they were lied to.
(Photo Source: Rollingstones/tidal.com)