Google Philippines launched Game 'Yan with Apps by Google last October, a campaign that helps first-time smartphone users unlock the potential of the internet on their smartphones.
With so many mobile activities to choose from, you are sure to find one that caters to your specific needs. Check out some of the activities you can explore to make the most of your new device:
Discover information on the web whenever, wherever.
Google Search does more than just fetch information online, it also keeps you informed about things you care about. Just say "OK Google" and let Google set your reminders, track your calorie count, or even check your flight schedules.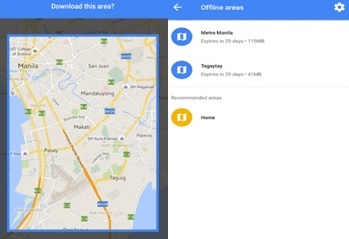 Navigate around without getting lost
Going on a roadtrip for the first time or visiting a new city can be worry-free with Google Maps. If you're worried about your connectivity while on the road, Maps Offline lets you navigate without internet connection.
To start, go to Google Maps and make sure you're signed into your Google account. Search for the city and tap the "Download" button. Find your saved places by tapping the Menu icon and selecting "offline areas".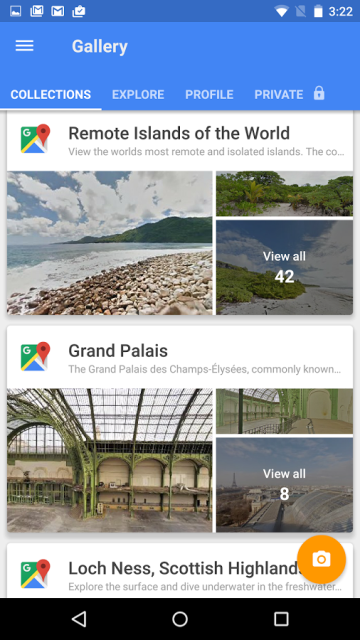 Step inside your dream locations
Explore famous museums, landmarks, arenas, and restaurants as if you are really there with Google StreetView's 360º imagery. All you have to do is to drag the StreetView pegman with your  finger to your desired location to get an immersive view. You can even zoom in on the details!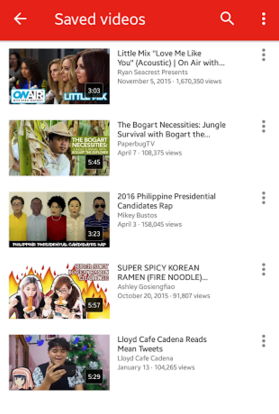 Learn and be entertained with videos
Browse through the billions of content available on YouTube — from the hottest music videos to the funniest parodies. You can even enjoy them even without internet connection with YouTube Offline. To save videos while online, just click the "offline" icon and choose the desired quality to save. Once offline, click "saved videos" and enjoy watching!
"Google continues to make users' mobile experience better and easier by introducing new apps and features that meet their everyday needs — whether it'd be for discovering, browsing, traveling, or viewing. We believe that everyone's first mobile experience should be fun, not hard, and memorable, not intimidating," said Ryan Morales, Google Philippines Country Marketing Manager said.