Photos from left: Frederick So- Country Sales Manager of Polycom Ph and Thep Ritangkla- Regional Manager for Polycom, Thailand, IndoChina, and the Philippines
Not all meetings are created equal or maybe some are just not available to be present at the moment. However, with the partnership of Polycom and Microsoft, they both could Make every moment count. Thus, even when you're stranded from somewhere else and you have to attend an important meeting, people who needs you shall feel your presence via Skype for Business.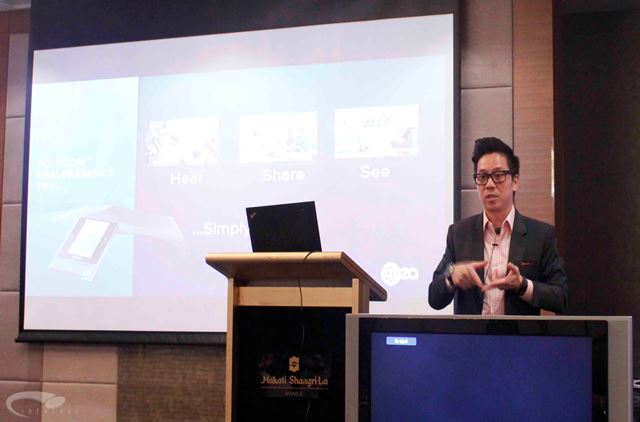 Moses Lim, APAC Consulting Engr. of Polycom
This was showcased during the innovation road show of the collaboration last April 22. 2016. This would be a perfect match that would profoundly help customers and users to achieve broader productivity. Microsoft and Polycom seamlessly together, truly helped address real pain in visual collaboration.
Whilst believing in the power of partnership, Polycom shall offer the best integrated solution with Microsoft Skype for Business on premises with real connect offering and enhance connectivity to Office 365 through an update. This would be the answer to all millennials who are striving to be the best young professionals they can be.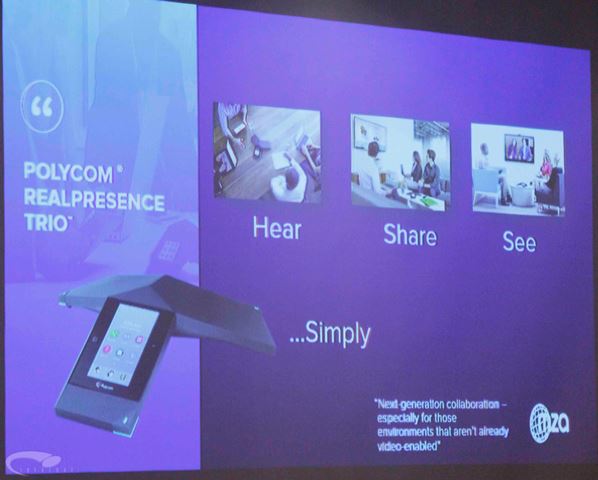 Polycom and Microsoft confidently assures Microsoft that they would continue working closely together to make a smooth shift to the future future as seamless as possible.