Microsoft developed an update that can make all Android phone notifications be sent directly to Windows 10 PCs.
During a session at Build 2016, Microsoft announced and shared details on how messages, missed calls, and other notifications from an Android phone will appear on a Windows 10 PC. So a user who lives in a multi-device world can move between their phone, tablet, and PC multiple times a day without worrying about missing out important details.
The Cortana app for Android will be used by Microsoft to enable this support, Thus, Windows 10 users will even be able to reply to the Android notifications directly from a PC. Cortana shall build up a user notification, store in the cloud, allowing the notifications to mirror onto a the latest Windows 10.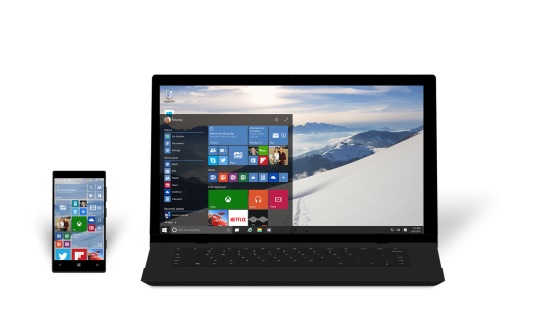 Microsoft is also planning to allow you to dismiss notifications on an Android phone from a PC. Naturally, this functionality will work for Windows 10 Mobile devices too, but Microsoft won't be bringing this to the iPhone since Cortana app would not have the access required to interact with notifications and respond to messages of the iOS. The software company giant nonetheless is planning to bring this notification support to a "future version of Windows," so it's likely this will arrive with the Anniversary Update for Windows 10 this summer.