About 5 days ago, Apple has pulled out its iOS 9.3. The tech company has fixed the issues and has now released iOS 9.3.1.
Last Thursday, (March 31, 2016) Apple made the announcement that an update for all iPhones and iPads that should fix the bug in iOS 9.3.
iOS 9.3 has received positive issues one for a fact it was called Apple's "most stable new release in years" by app analytics company, Apteligent, and since it did come with several major improvements including the Night Shift mode and Touch ID support for the Notes app, however, the rollout of the software update was rather off grid as it caused activation problems for several older Apple devices and a bug caused web browsing on Safari to become unusable for many users.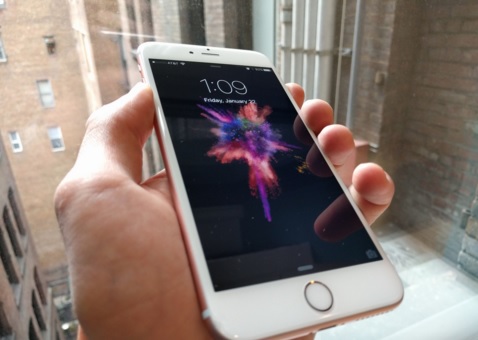 The latest software update is ready to be downloaded and installed just visit the Settings app in your iPhone or iPad, click General, then click Software Update.
9.3.1 update solely addresses the crashing issue when tapping on links, but we will keep an eye out to see if Apple's added any other fixes or improvements. Apple was not immediately available for comment.