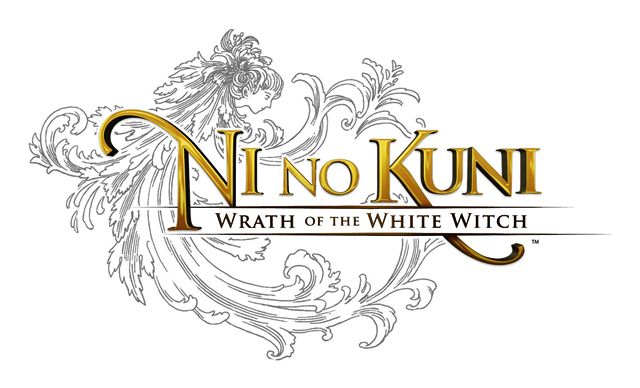 Ready for another epic adventure? Ni no Kuni: Wrath of the White Witch takes you on a journey unlike any other. It's an epic tale of a young boy, Oliver, who embarks on a journey to become a master magician and bring back his dead mother from the parallel world of Ni no Kuni, and in this journey he meets extraordinary characters who help him fulfill his goals and defeat enemies.

Ni No Kuni is like Pokemon in an obvious way; it emphasizes fighting with creatures you capture in battle. These creatures are called Familiars, and you randomly capture any creature you fight. Familiars can level up, equip weapons and armor and even evolve into stronger forms. But as battles take place in open spaces and occur in real-time, players need to strategize, find weak spots, switch in and out Familiars and occasionally resorting to Oliver and his human friends so they can use items and special moves.
Aside from the battle system, there are also side quests. You help the needy masses whether someone lacks courage or kindness, Oliver can take those pieces of heart from people who have too much and deliver them to those who are wanting. Sounds easy and you'd think it's lame and boring to do these tasks, but they actually turned out quite fun and rewarding in the end.