Photos from left: Shinichi Hayashi – President of Panasonic Manufacturing Philippines Corporation, Yuji Majima – Managing Director of Panasonic Appliances Marketing Asia Pacific and Masaru Toyota – Vice President of Panasonic Philippines
Panasonic has been continuously striving to provide safe and reliable services and Japan Quality appliances to all its customers. And during the verge of innovation and modern living, they launched two brand new products which would be the 6-door no frost refrigerator and the new Cuble washer/dryer for the homemakers.
Panasonic stayed true to its core, incorporating the traditional craftsmanship and state of the art technologies to its latest entry in the market. Last April 22, 2016, in a press conference held in Manila, Philippines, they kick the program with their new multi-door, full-flat glass design refrigerator that features a -3° Celsius with amazing visibility, and energy saving appliance that could retain nutrients, provide less odor mixing and maintain flavors and freshness up to a week.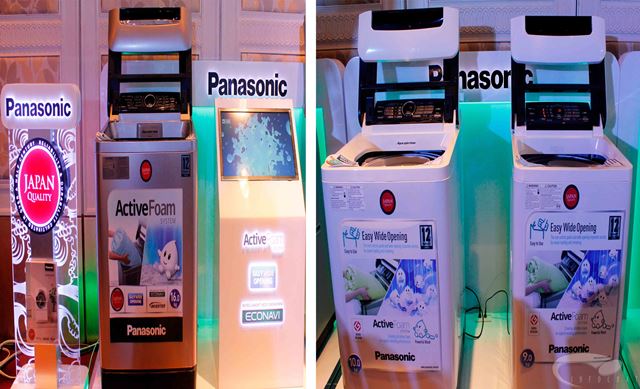 They also launched Cuble, the front load washer/dryer that could even remove stubborn stains in just 34 minutes. According to Michelle Foronda, Head of Marketing and Product Planning of the Washing Machine and Electric Fan division of Panasonic Manufacturing Corporation, "it is easy to use and it possesses a simple yet refined beauty to provide to give serenity and comfort to everyday lives."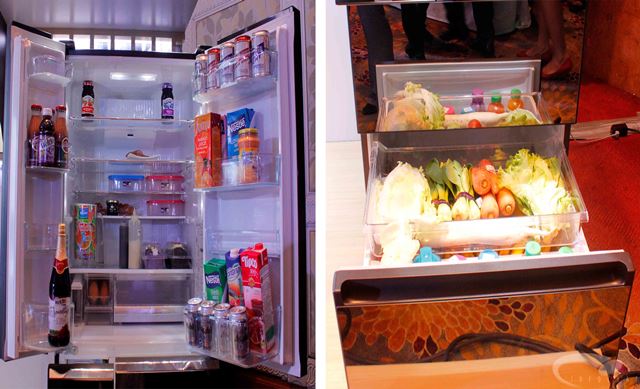 Both Panasonic new designs are premium quality, eco-friendly, made to be set for a modern home. Panasonic develops all functions with painstaking attention to detail from the standpoint of a user which was carefully crafted to provide customers with truly premium lifestyle, said Mr. Masaru Toyota, VP for Sales and Marketing of Panasonic Philippines.