Yes, we can finally say goodbye to passwords or conventional unlock codes to access your smartphones.
Huawei Technologies Philippines will soon offer the Mate7, the market's first 6-inch smartphone with instant single-touch fingerprint access to put an end to password fatigue.
Huawei Mate7's fingerprint sensor is the world's fastest way to wake up your phone. It enables users to unlock the phone at least 80% faster than devices that use a slower sweeping recognition option.
Unlike the traditional swipe-style scanner on other phones, the Mate7 uses a more convenient one-touch fingerprint sensor, placed on the sweet spot where index finger usually lands when holding the phone.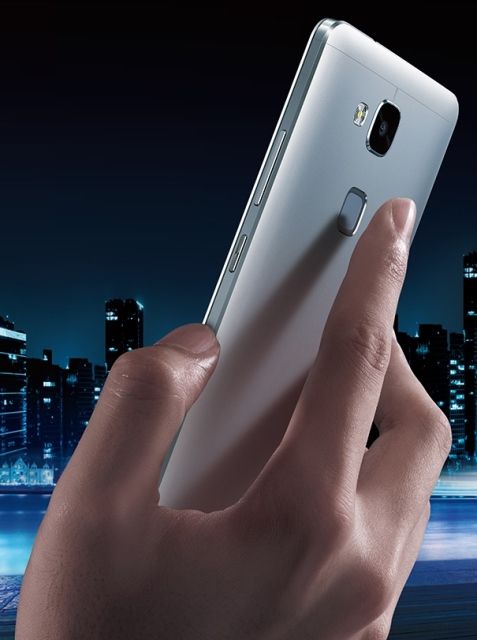 Located on the back of the handset and measuring 9.16mm x 9.16mm, the reader supports up to five sets of different fingerprint records which can be allocated to normal and guest modes, so a user can switch modes to enhance protection when securing private folders, applications, or payment information. It has a higher 508PPI ratio for enhanced reader accuracy so there's no need to swipe repeatedly before being able to unlock the device – even with wet fingers or under light rain conditions.
ARM TrustZone also stores encrypted data of the fingerprint within the chipset for better protection by SecureOS, and prevents direct access by third-parties.
Launched at Internationale Funkausstellung Berlin (IFA) 2014 in Berlin Germany, Huawei Mate7 is set to launch in the Philippines this November 2014. Armed with more surprising high-end features at reasonable price, Huawei promised to delight Filipino consumers with its fastest and most compelling big-screen smartphone experience to date.