When you're on the other side of the country — or the world — from your significant other, the odds aren't in your favor. Long distance relationships are stigmatized as being difficult or even impossible. But if you're considering a long distance relationship or fall into one you really can't resist, don't worry – KakaoTalk has your back.
KakaoTalk, one of the leading mobile chat applications in the Philippines, shares the secrets of surviving a long distance relationship. Wherever your partner may be, if it is true love, then it is worth working, or waiting for.
1. Stay connected.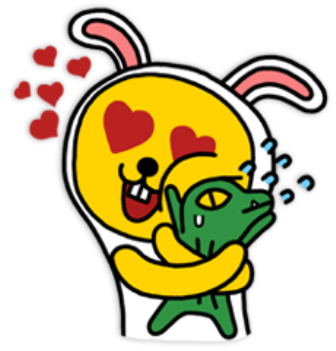 KakaoTalk is well known as a reliable, easy and FREE way to stay connected. Kakaotalk is especially helpful for those in long-distance relationships because it allows you to make calls and send unlimited messages across the globe any time of day or night. KakaoTalk can help shorten distance the two of you are dealing with.
2. Share to show you care.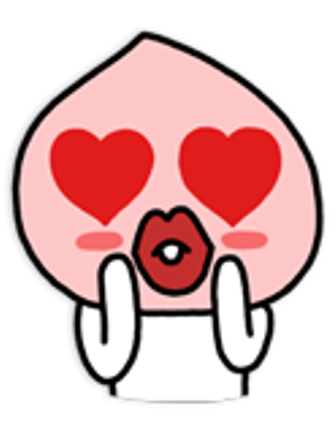 Greeting each other "good morning" and saying "good night" before bed is a daily must. Plus, KakaoTalk lets you send media files ranging from voice notes to photos and videos. Send a photo that shows what you're up to and make your loved one feel closer to your everyday life.
3. Trust is a must.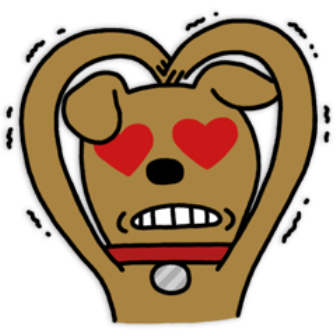 If you are going to be in a long-term relationship, you've got to have trust. Trust is a foundation for any relationship. Without trust, doubt will build nothing but tension between you two.
4. Chat together with your family or friends.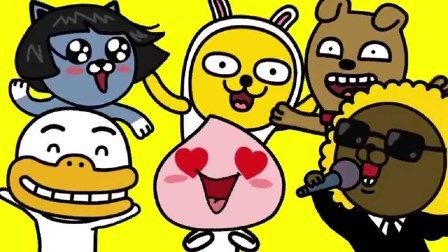 Group chatting with others can make things a bit more exciting. Mix it up a little bit. You can create groups with up to five members in KakaoTalk for group calls. "Hanging out" with others will make you both feel more closely involved in each other's lives while you're apart.
5. Honesty is still the best policy.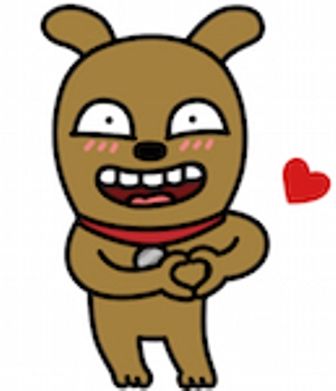 Talk about your feelings of fear, insecurity, jealously as much as possible. Don't try to deal with things all by yourself. Be open and honest with each other. Let your partner comfort you when you need it and extend the same support to them.
6. Be playful and creative.
If words aren't enough to express your emotions, KakaoTalk offers hundreds of exclusive moving emoticons that will help expand your range of expressions. The Kakao Friends emoticons are famously adorable and perfect for making your partner swoon.
7. Journey towards the future.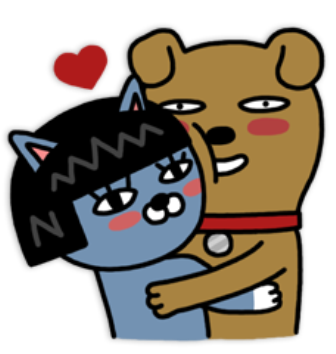 The truth is, no couple can be in a long distance relationship forever. Eventually you will both need to establish a plan for being together. Even if you are not living in the same space and time zone, it's important to work toward eliminating the distance.
Communication is key to keeping your love alive and strong. KakaoTalk's features allow you to get your message across – no matter how simple or how far. KakaoTalk takes messaging to a new level that's interactive, fun and user-friendly.
Download KakaoTalk today and enjoy a whole new chatting experience and complete connectivity. To find out more about KakaoTalk in the Philippines, visit www.facebook.com/kakaotalkph