by: Jerry Liao
Technology has never been more important than it is today, and 2013 is a year marked by changes that only few could have imagined. Smartphones and phablets dominated the technology scene that left most consumers confused as to which devices powered by Apple, Google, and Microsoft should they buy. The biggest development this 2013 is the domination of Android devices and the Android operating system.
Google's Android operating system reached a new milestone during the third quarter of 2013. Android accounted for 81.0% of all smartphone shipments, marking the first time that Android topped 80% in its short history. Apple's iOS with 19.2% saw its market share decline during 3Q13 while Windows Phone has a 3.6 market share.
That lead me to my conclusion that for 2013, Android OS and Android devices got my vote as the top technology gadget for 2013. Here's the rest of my list:
1. Android OS and HP Slate 21 AIO Android accounted for 81% of all smartphone shipments, a sure dominance of the mobile market. HP Slate 21 is my top Android gadget for 2013 for the simple reason that it marks a very significant shift for a company like HP who used to produced Windows powered products to release an Android powered device like the HP Slate 21 AIO for less then PhP 20,000.00.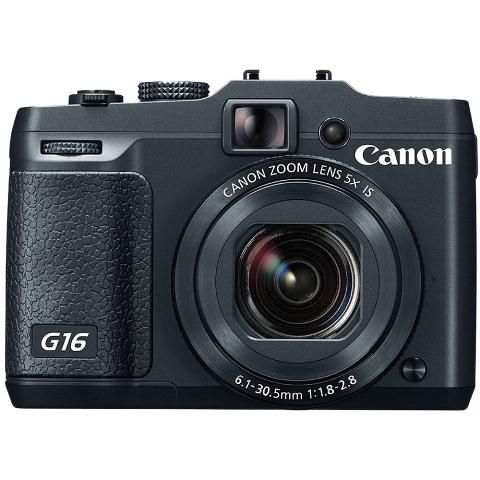 2. Canon Powershot G16 This 12.1 megapixel High-Sensitivity CMOS Sensor and DIGIC 6 image processor from Canon is a must have device for photo enthusiasts out there. Despite reports that digital cameras will be a thing of the past, Canon continues to innovate its digital camera line. The PowerShot G16 camera makes unlimited imaging not just portable, but now wireless. It comes with Built-in Wi-Fi, offers easy set-up and powerful capabilities, upload stills and video to Facebook, Twitter, YouTube and Flickr; send to email, share to tablets and smartphones, print wirelessly, and transfer to PCs.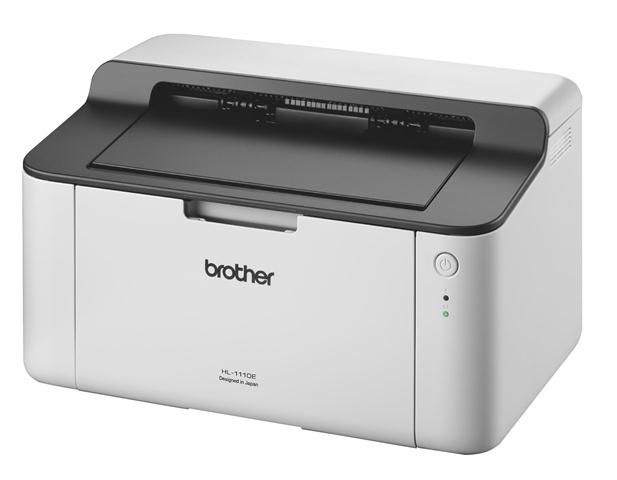 3. Brother HL1110 The high speed monochrome laser With Double-sided printing is definitely a stunner. With print speed of up to 20 pages per minute and resolutions of up to 600 x 600 dpi, the new Brother Monochrome Laser HL-1110 printer has all the features you need for an efficient office – for only PhP 2,990.00 – Reliability sure meets affordability in this perfect package offering from Brother.
4. Sony QX100 Talk about innovation, this device takes the cake. The first pro-grade lens and sensor combo that clips to smartphones. With its powerful 3.6x zoom, Optical Steadyshot image stabilization with Active Mode, and 1″ EXMOR R CMOS sensor, users will always have the simple solution to take beautiful high-quality 20MP still photos and 30p videos right in your pocket or purse. Connect the Sony QX100 to your IOS or Android smartphones without wires, cables or cords.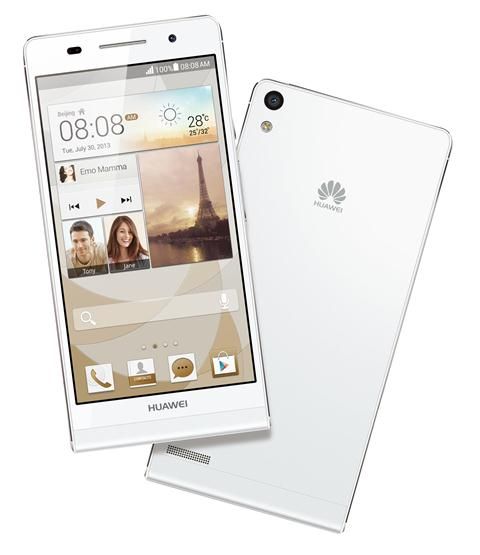 5. Huawei Ascend P6 Power and elegance best describe the Huawei Ascend P6. Measuring only 6.18mm, it features a 1.5GHz quad-core processor, 4.7-inch display that has a resolution of 1280×720 pixels, 8-megapixel rear camera with a BSI sensor, capable of recording 1080p HD video, and a 5-megapixel front-facing camera.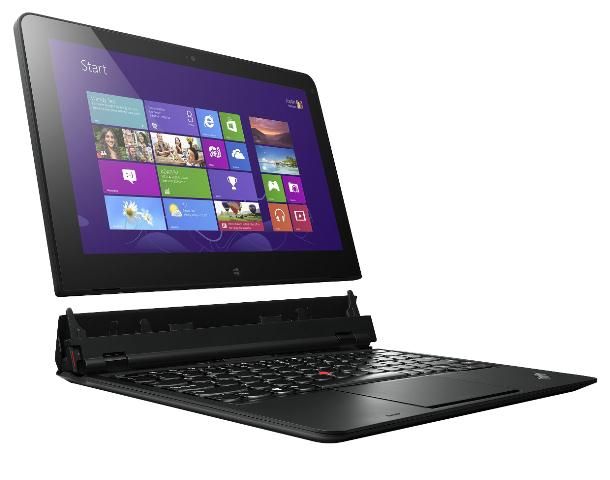 6. Lenovo Thinkpad Helix One of the first hybrid ultrabook that I would say started the ball rolling in the hybrid ultrabook space. It works as a tablet, an ultrabook and Tablet+ Mode. It features a Full HD 1920 x 1080 IPS display, dual camera, Dolby Home Theater v4 and Dual Stereo Speakers, Digitizer pen support, embedded 3G or 4G support, NFC and WiFi and more.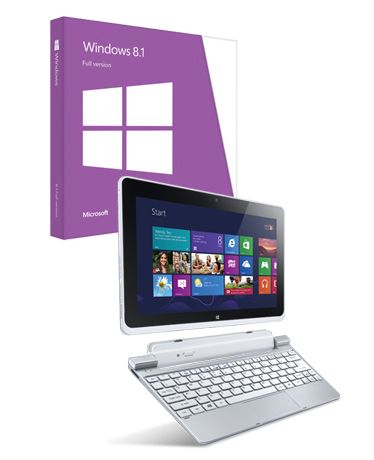 7. Windows 8.1 Despite the domination of Android, the existence of Windows 8.1 is significant for the PC segment and for the OEM partners of Microsoft. Windows 8.1 is a far better S than its predecessor – Windows 8. One cannot deny that most businesses are still in Windows, and Windows 8.1 opens the door for them to include mobile into their business strategy. Better applications and better devices for OEMS, enterprises, developers and consumers.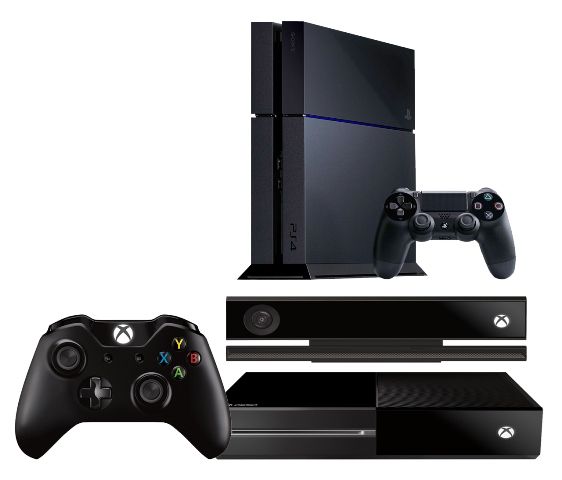 8. Microsoft Xbox One / Sony PS4 The availability of this two gaming consoles is important to the gaming industry given that the popularity of social media gaming is fast rising. Dubbed as next generation consoles, both the Xbox One and PS4 takes gaming into new heights. New gaming titles, better hardware, great graphics, new design and more multi-media features. It's interesting to see who's going to win this gaming battle.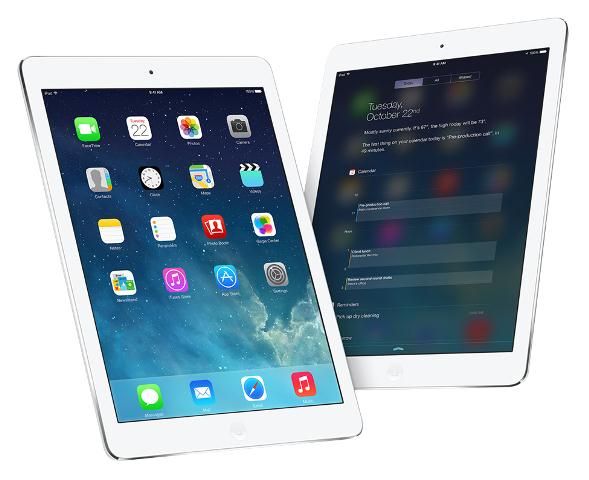 9. Apple iPad Air WHo would have thought that iPads can be made even faster, lighter and thinner. Only 7.5 millimeters thin and weighs just 469 grams, resolution of 1536 by 2048 pixels, 64-bit SoC, 5MP iSight camera, Wi-Fi, 4G LTE network.
10. Samsung Galaxy Gear This is a smartwatch like no other. It's a smartphone accessory that can pick up notifications, control music playback, conduct phone calls, an integrated 1.9-megapixel camera, a speaker, and two microphones that allows users to shoot short 720p movies. The software update will enable users to receive full notifications instead of just an icon. The software update will also make the Gear compatible with Samsung Galaxy S4 Mini, Samsung Galaxy S4 Zoom, Samsung Galaxy S4 Active, and the Galaxy Mega 5.8 and 6.3.