Photo Caption from left-right: Mr. Bren Breuhaus – Economic Officer of United States Embassy Manila, Ms. Josephine Santiago – Director General of IPOPHL, Mr. Mon Ibrahim – Deputy Executive Director of DOST-ICTO and Mr. Jeffrey Remiglo – Director of Content & Programming of HOOQ
This year's World Intellectual Property Day puts focus on the digital means by which people now consume content. The theme for this year's celebration, "Digital Creativity: Culture Reimagined," prompts consideration of the future of cultural in the digital age. The day has been observed annually on April 26 since 2000 and was celebrated the same day this year. The Filipino screen community unites on World Intellectual Property Day to urge immediate action on digital piracy.
The local industry comprised of exhibitors, movie studios, TV show creators, independent filmmakers, music producers as well as government agencies, aims to drive awareness on the impact of internet-based infringement and strongly encourages Filipinos to patronize safe and legal sources for entertainment content. In the Philippines, close to 200 million pirated movies and TV shows were estimated to be shared on peer-to-peer (P2P) networks in 2015, indicating that Filipinos are actually actively engaged in online breaching activities.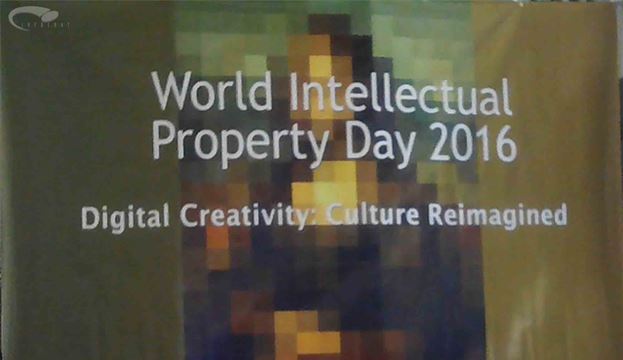 Deputy Executive Director of the Information and Communications Technology Office, Depart of Science and Technology (DOST-ICTO), Monchito Ibrahim stated, "We cannot expect to become a leading digital economy unless we are able to reduce online piracy to insignificant levels. This will send a message to everyone in the Philippines respect the IP rights of creators and innovators, thus making our country a safe place to do business in."
President of Solar Entertainment, Wilson Tieng expressed, "Creators are not only ones harmed by content piracy. Unscrupulous individuals and organizations also prey on users of these sites for identity theft and other malicious scams." Pirating activities online are rapidly growing, so it is necessary to educate consumers about the risks involved when users use pirate sites to access content.
Rising against movie piracy, the Intellectual Property Office Philippines (IPOPHL) held a video-making contest for Manila-based film students to raise awareness on the importance of respecting copyrighted content by obtaining them only through legal means. The contest is open to students who are currently enrolled in film schools in Metro Manila. Video entries must illustrate the dangers if illegally downloading copyrighted content and must also create awareness for the legitimate streaming options for films, TV and music.