Wordtext Systems, Inc. (WSI) launches three new Phoenix WinTab tablets dedicated to address the needs of different segments of the market. The three models are the WinTab 7, WinTab 8 and WinTab 10.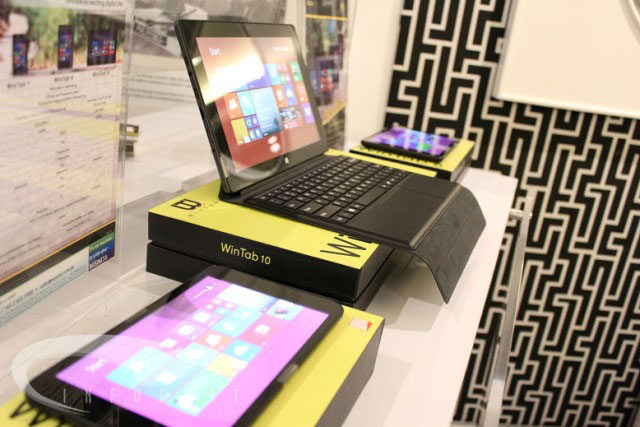 "WSI is excited to present our latest products to the local market as these definitely give the consumers great options," said Raphael Atienza, WSI Product Specialist for Phoenix WinTab.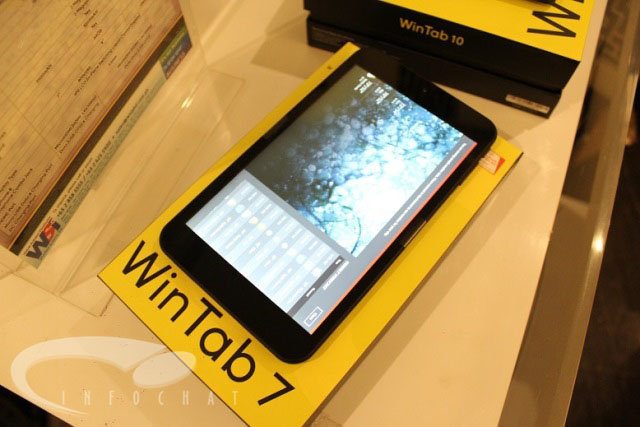 The Phoenix WinTab 7 is a 7-inch tablet that is intended for the consumer market. It is powered by a 1.33GHz quad-core Intel Bay Trail processor and a 16GB eMMC-based flash storage. It is very handy with its 0.95cm height, 19.1cm width, and 325gm weight. It has 2-megapixel front and rear cameras.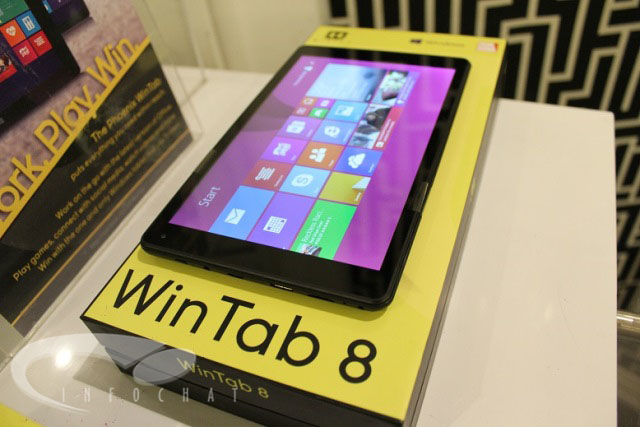 The Phoenix WinTab 8 on the other hand is an 8-inch tablet that is great for those who are always on Facebook, Twitter, Instagram and other social media sites. It has the right tool for great selfies, browsing and messenger support. It is powered by the Intel Bay Trail 1.33GHz quad-core processor with 16GB eMMC-based Flash storage.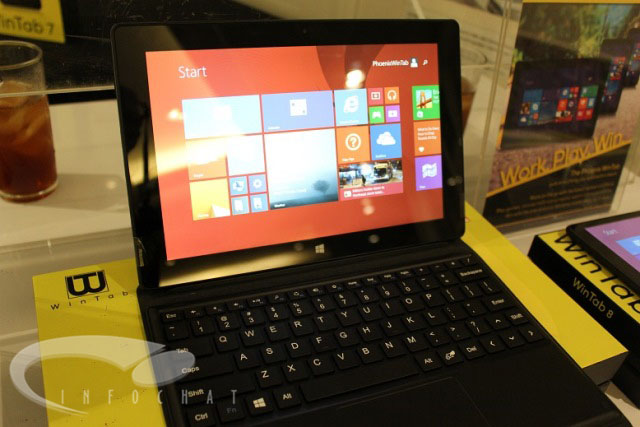 And last but not the least, the Phoenix WinTab 10 that are perfect for those individual who value productivity more than anything. This 10-inch tab is perfect for surfing the web, downloading music and videos, and connecting to social media. It also comes with the Office 365 Personal that allows users to access Microsoft Word, Excel, and PowerPoint files even while on-the go. It runs on Windows 8.1 with Bing operating system.
These new Phoenix WinTab tablets are now available in IT retail stores in the country.