Apple showcased an updated version of the 12-inch Retina display MacBook line with relatively minor improvements last April 19, 2016.
The new MacBook weighs two pounds and is 13.1mm in size, making it the thinnest and lightest Mac the company has ever made. Not only that, but it has more improved graphics performance, faster flash storage and has met everyone's dream– a longer battery life that comes in a new rose gold color.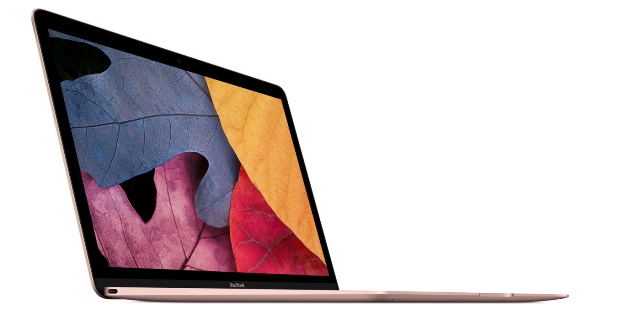 The updated MacBook features a single USB Type-C port, but it has a sixth-generation Intel Core M 1.3 GHz processors with Turbo Boost and 8 GB of 1866 MHz memory.
The latest laptop provided by Apple is also available in space grey, silver, and gold. You can get it online through Apple.com and in selected retail stores in the U.S.
(Photo Source: Apple.com)