Australia Post, AU's government-owned postal company will soon bring air mail into a different level and will eventually be the first logistics and parcel agency in the country to deliver goods via drones to its customers.
Following the footsteps of Google, Amazon, and Walmart, Australia's government post have delivered a successful closed-field trial in using drones as a way to bring small parcels. Their next step would be to convey a two-week trial in the city of Melbourne using drones built by ARI labs. Should the test run be victorious, it would turn into a full transition and deliver packages weighing up to 2.5 pounds to all Australian customers twice every week.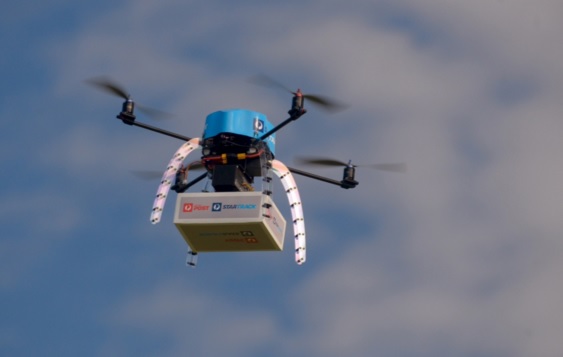 This innovative technology would be the company's adaptation to meet customers' needs. According to an article written by Sunshinecoastdaily, Australia Post Group CEO, and Managing Director, Ahmed Fahour said that the heart of their approach is a way to show their passion in helping Australian businesses to take advantage of the eCommerce boom.
Australia Post confidently secured citizens that these drones are being tested to carry small packages from 15 to 20-minute flights. It will be in the highest safety priority and it would not roll out until it is 100 percent safe and reliable.
(Photo Source:techspot.com/ibtimes.co.uk)