Hyundai Motor Group has made an announcement that they will be joined by Cisco System, a worldwide leader in IT and networking equipment, to establish an advance Connected Car Platform.
Both companies collaborated in order to focus on the next generation of an in-vehicle network with its core being the Internet-connected car technology services. The developed technology would be focused on speeding up and improving the transfer of large amounts of data within the vehicle.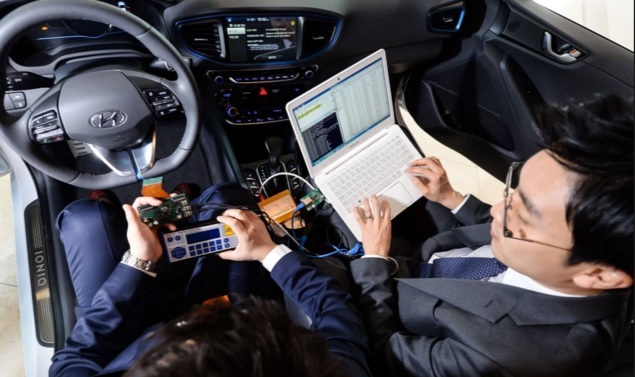 According to Hyundai motor's press release, the two companies will brainstorm on basic research to create the future of car connected technology. Hyundai has also invested in Cloud with analytics and security.
This is not the first that Hyundai Motor Company collaborated with other companies, the company has been working with Apple, Google, Car Play, and applied Android Auto that can be seen to some of its recently made vehicles.
(Photo Source: fortune.com/ Hyundai Motor Group)