Koi, a game fully developed by China was launched for PS4  last April 19, 2016.
This game is a brain exploration skill game from its Chinese publisher, Oasis Games, and developer, Dotoyou. This is a huge breakthrough for the country since it is the first Chinese-developed game to be available on PlayStation 4 in North America.
The game has been long out for mobile devices where it has won several awards such as 1st Runner-Up at the 4th Global Mobile Game Congress Indie Pitch Arena and Best Upcoming Game last 2015 San Franciso GDC IMGA.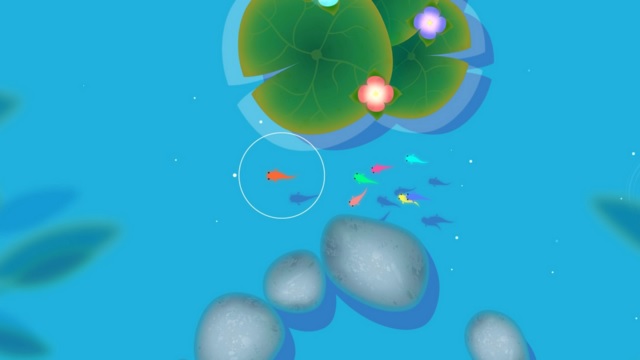 This game will soon roll out in Europe, but no date has yet to be confirmed.
(Photo Source: KOI)