There is a new app that will free you from GIF loops. Your sentiments and feelings can now be expressed via an application allowing different means of emotion through short video clips.
This app  will give a whole different meaning of messaging and surpassing what emojis can do.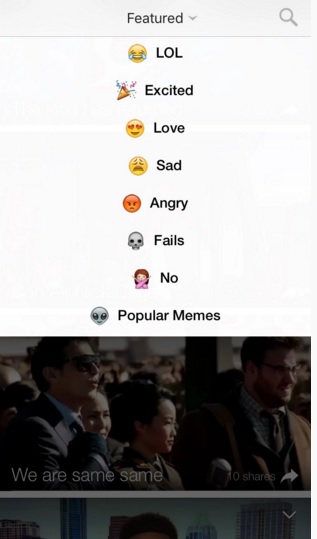 This app is called "A Video Meme App" created by college friends Jake Ferrin and Chris Weinberger, who found themselves using movies and YouTube videos during their digital conversations. They first came up with an app and a website that allows users to search for videos that they can trim and share but this ran into a roadblock with Apple's App Store since it involved the need of downloading content to allow for the video trimming feature.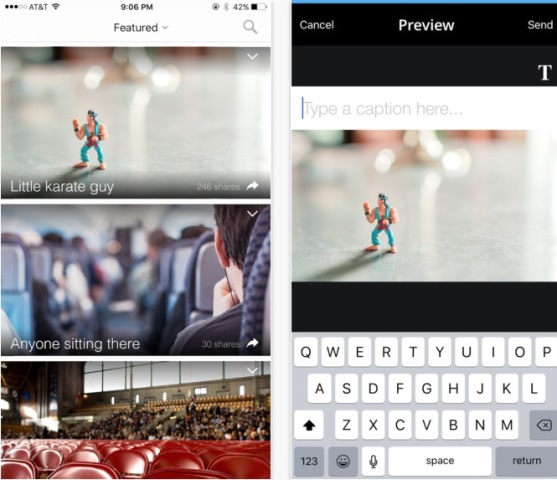 In the newly developed app, it will be easier to use and trimming videos will never be an issue. Users can just search for videos, add your own caption, then share them as you want. Initially, the application runs with around 20 available editorial-featured clips that you can immediately share, use, and view. In addition to that, the full library had about 5,000 clips you can browse by categories such as "Love", "Excited", "Angry" Etc.
Videos are in MP4 formats, which is why the use of Messenger and iMessage are strongly advisable. You can share it directly with certain social media you have like Twitter, Facebook, GroupMe and others. To top it all off, you can save your creations to your camera roll for your future post on sites and apps such as Instagram.