Huawei showcased its latest flagship smartphone called P9 and P9 plus and the biggest part of it and the most intriguing was the use of a dual rear camera.
Last April 6, 2016, during a launch event in London, Huawei advances in the technology world as they make Leica their partner making a phone with a dual camera that takes much higher quality, possible. One camera has the monochrome sensor which means it would only take black and white scenes and the other camera takes the traditional RGB Sensor photos.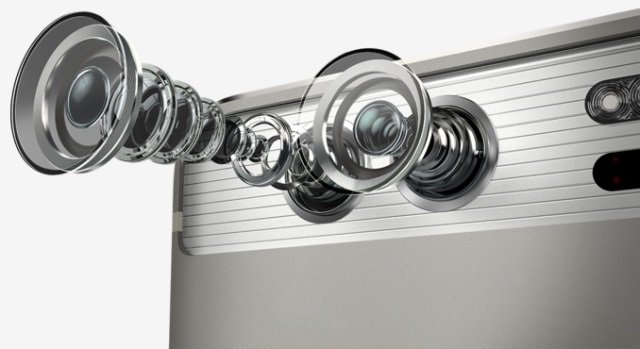 Other than the opportunity to instantly take black and white pictures, Huawei's most stunning device to date has now more information to work with when processing what the camera sees since a monochrome sensor can capture more details. The two cameras will work and take snaps simultaneously and uses the strength from both to create one astounding image than it could do on its own.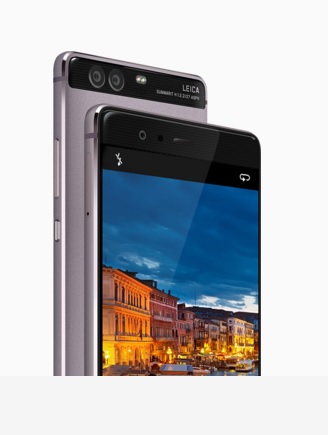 P9's dual camera has also a special Hybrid Focus tech, which allows the camera to decide which type of focus is best for the subject you're shooting. It has laser, depth calculation, and contrast to create the best focus and the same slick exterior design as the P8. P9 comes with a 5.2-inch display while P9 Plus is a 5.5-inch screen that has "Press Touch". Both handsets are available in 6 different colors and will make its debut in a number of European, Asian, and Middle Eastern countries on April 16, 2016.