There are approximately 1.23 billion monthly users of Facebook and there are billions of people who stay online and lurk on other websites. Some of which are irresponsible with sharing private information and carelessly indulge on risky situations.
According to a research done by Kaspersky, 28% of these reckless netizens accidentally share confidential data and 16% of the research's participants are willing to disclose secrets about themselves despite the idea of losing their job, wrecking their relationship or embarrassing and offending someone.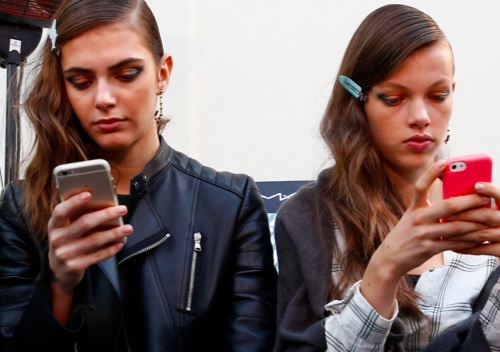 Kaspersky's survey was conducted in cooperation with B2B international, in a dangerous online environment with 12,000 people who participated. This resulted that, most of which are willing to risk personal data such as photos of themselves, contact details, sensitive personal details, photos of another person, and one-in-six of which has shared a secret about themselves.
This research, however, showed that even though people know that sharing certain information would be crucial, more likely 13% would still not take any forethought to keep their online activities and information safe.
(Photo Source: Businessinsider.com/abd.net.au)