Millennials can now officially use some urban words since Merriam-Webster had just added a set of over 1,400 words and phrases on their Unabridged dictionary.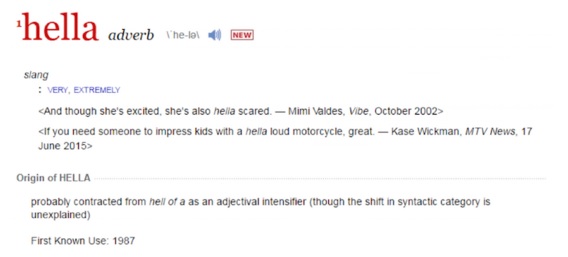 In an article from bgr.com, there are entries such as slang words and phrases as well as acronyms that were used by the younger generation. A few factors that they considered were, the words should have already made a mark on the language and it should be worth remembering and that it will stay in the foreseeable future.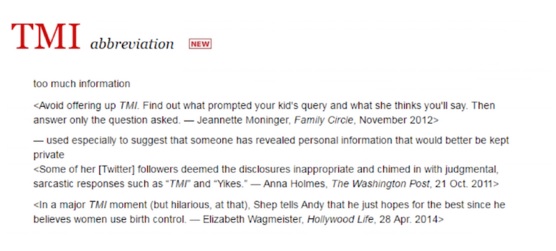 Words such as TMI, FOMO (fear of missing out), hella, even as far as Mx., a gender-neutral honorific for those who don't care for options such as Mr. or Mrs. had joined existing earlier additions like amazeballs, YOLO and totes.

Adding words to dictionary just means that we're now at the age of opening and embracing abbreviations and slang words that caters not only to the traditional ones but also all millennials.
(Photo Source: capitalnewyork.com/merriam-webster.com)