Pokémon Go is the new mobile game which was announced recently by The Pokemon Company. This is produced in collaboration with Niantic and Nintendo, the former Google subsidiary behind the Ingress augmented reality game. Thus making it possible to follow in the footsteps of Ingress, letting players find virtual Pokémon and do battle in the real world, powered by GPS.
In a press conference called by Nintendo, the creator and lead developer of Pokemon, Junichi Masuda, delivered some news that shows Pokemon has not given up on its quest to reach a greater audience. Nintendo, on the other hand, is developing a companion smartwatch device called Pokémon Go Plus, designed to help you take part in the game's world without having to stare at your phone all day. The Pokéball-shaped device will vibrate and light up when you get near to a Pokémon in the real world.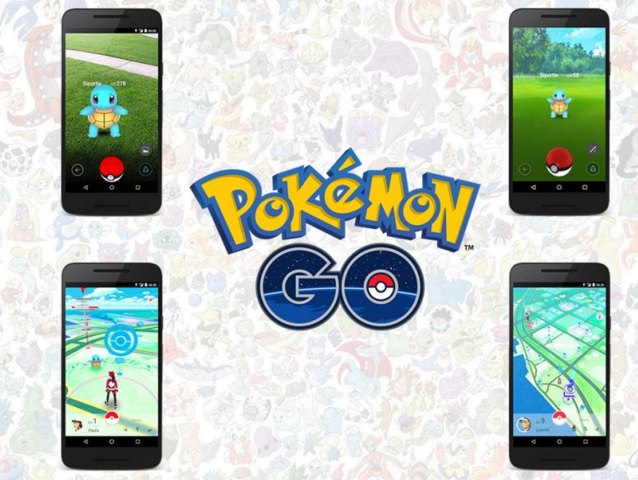 The potential VR functionality is said to be built to let gamers view the gaming world in 360 degrees, but this is just a suggestion set to be developed since there's a huge focus on virtual reality this year. But for now, Pokemon Go is just making its return to the global gaming world in making the kids and parents of late 90's or early 2000's feel a little nostalgic and experience on how to be a 'Pokemon trainer'.
Pokémon Go will be available in 2016 for iOS and Android, but Pokémon Go Plus watch hasn't been set. The game will be free to play, with various in-app purchases available.