Samsung has secured a patent in South Korea for wearable contact lenses with a display that reflects and projects images directly into the user's eye.
This news has been shared by the Samsung-focused blog SamMobile. The blog expounded that these smart contact lenses will be equipped with a camera, several sensors and an antenna. This shall offer information directly to your eyes where it can be controlled just by blinking. In addition to that, it will be connected to an external device such as smartphones and handsets for a better processing.
According to the blog, the tech mobile company started developing smart contact lenses as a means to create a better augmented reality experience since it will project images right through a person's eyes. The best part about this, is that it will be more invisible to the naked eye of whomever you bump to.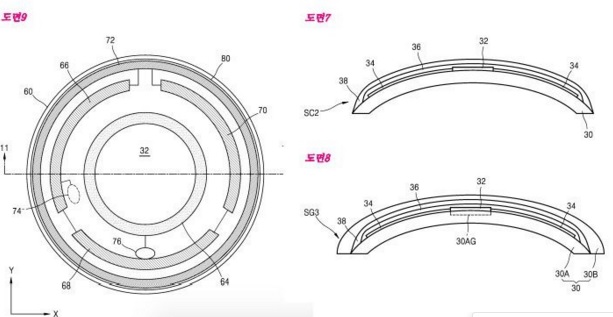 Samsung isn't the only one in making smart contact lenses a reality, Some of the tech companies like Google have worked and still working on smart wearables to make lives easier and connected. Google also introduced a two patents for smart contact lenses that has sensors that can read the chemicals in the tear fluid of the user's eyes to determine blood sugar levels.