In the world of advanced technology, Tech Giants have been improving their game since they first entered the world of Virtual Reality (VR) in 2012. In relation to this, Sony announced that this October 2016 they are going to release a game console dedicated to VR in a much cheaper price compared to its competitors.
During the Game Developers Conference, last March 15, 2016, an annual gathering of video games creators, Andrew House, President and CEO of Sony Computer Entertainment said that they are proud to reach a price point where more game fanatics could bring the so-called PlayStation VR into their own living rooms.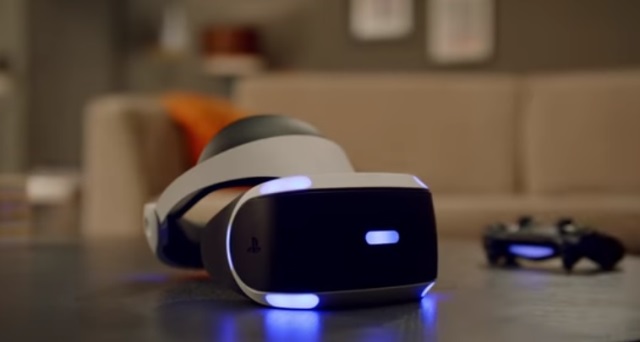 This Virtual Reality consoles would be in a form of a headset that replaces a wearer's vision with virtual worlds while detecting head movement with internal sensors and a camera. The head-mounted PS VR works in tandem with the PlayStation 4 console that comes with ear buds and cables required to use it. The only downside, however, is that it will not come with PlayStation Move controllers or the PlayStation Camera.
To add more of the gaming hype, PlayStation VR will feature a 360 degrees cinematic mode allowing gamers and technology devotees to broadcast games that are traditional providing a content on a virtual big screen within its headset.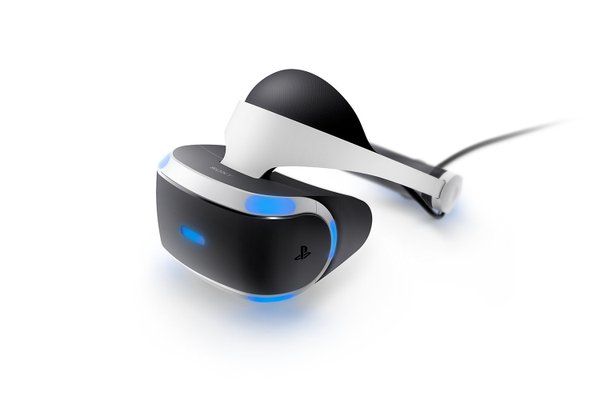 By the end of 2016, Fanatics of PlayStation VR could expect over 50 games including "Star Wars: Battlefront" which would be an exclusive content for PS VR.