Sony Mobile remains committed to making consumer's everyday experience better as the company today unveils a new line up of devices: the world's best camera in a smartphone, Xperia Z5 and Xperia Z5 Compact, and the world's firts 4k smartphone Xperia Z5 Premium.
"Smartphones are part of people's lives," said Noboyushi Otake,President and Managing Director of Sony Philippines."Since users already create, share and enjoy most of their content on the go – we've set out to bring Sony's latest innovations in camera, design and display to ensure the Xperia Z5 is the best possible lifestyle and entertainmnet platform."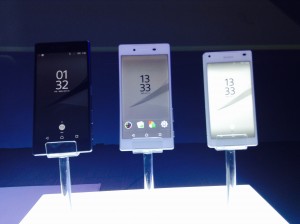 We continue to redefine mobile entertainment with the world's first 4K Ultra HD smartphones display and 4K Ultra Hd upscaling technology," said Jhoana Benedicto,Product Marketing officer for Xperia. "We're bringing the best in camera, design, and performance to our Filipino consumers who deserve the best smartphones we can provide. This new line-up promises to be the best complement for our productive fast-paced, and exciting lifestyle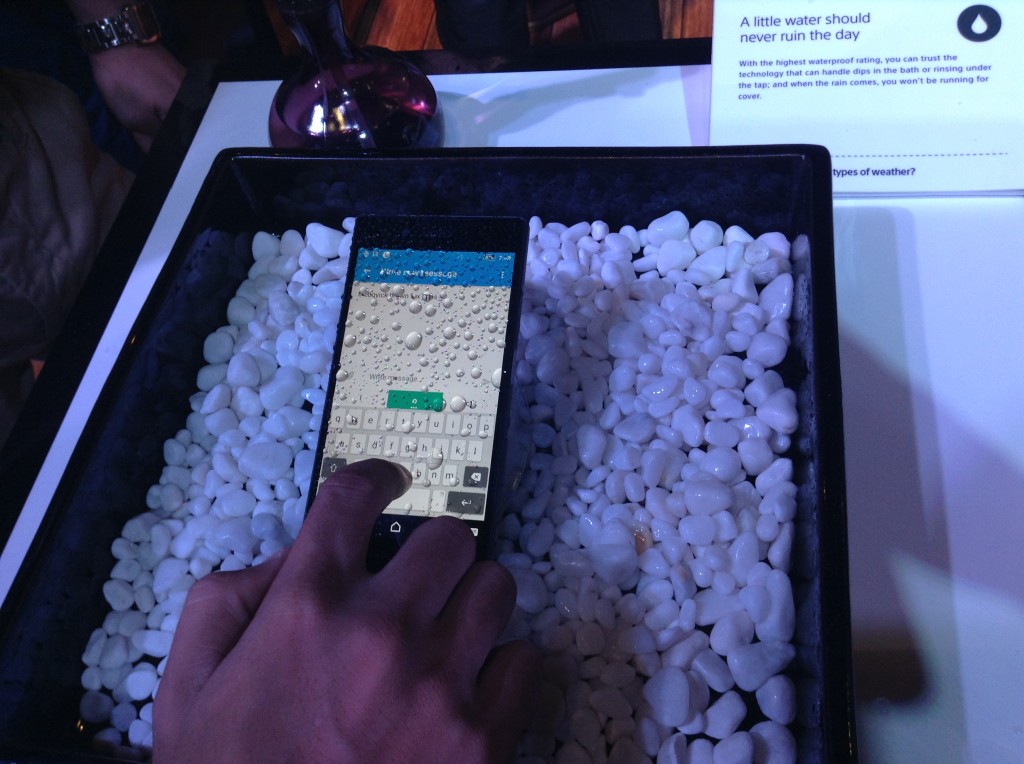 Xperia Z5 brings the best camera in a leading smartphone, with an elegant waterproof design
Xperia Z5 Compact shares the same flagship experiences in a non-compromise hand-sized body
The Xperia Z5 Premium flagship redefines mobile entertainment with the world's first 4K Ultra HD smartphone display and 4K Ultra HD upscaling technology
Next-generation smartphone camera experience designed with Sony's interchangeable lens camera  technology, built to capture split-second moments -a brand new 23MP Exmor RS for mobile sensor, supporting the fastest autofucos i a leading smartphone
Integrated fingerprint sensor power button for intuitive unlock.