Apple is set to showcase its second-generation Apple watch at the World Wide Developers Conference in June, according to an Apple analyst Brian White of Wall Street firm Drexel Hamilton who is currently on a tour of tech factories in China.
Apple is set to launch, Apple Watch 2 sooner than expected and it is predicted to sport a slicker, and 20-40 be % thinner than the existing model.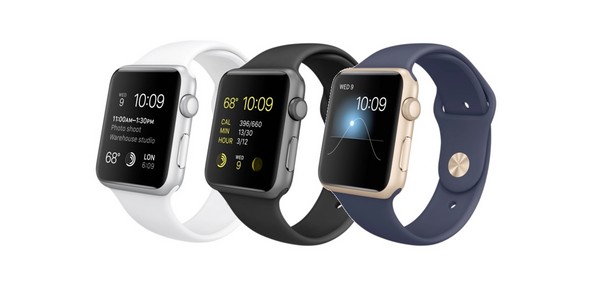 Brian White Also expected that the iPhone 7 Plus will be the only model with a dual-lens camera system, just like Ming-Chi-Kuo of KGI predicted. Meanwhile, the 4.7 inch iPhone 7 would retain the single-lens camera system which could make those camera enthusiasts to purchase the larger more expensive iPhone 7 plus. Both handsets are expected to enter production this coming July and tech geeks or Apple fanatic can wait until the unveiling of the newest iPhone devices in September.
No other features were revealed other than the size where the internals could be vast and the functionality could still be the same. Brian White is a longtime Apple analyst who misses and hits his predictions of Apple's upcoming product plans. Apple could still surprise the people with all its bags under their arms.