Apple featured a couple of celebrities in their recent advertisements which were set to make tech fanatics to admire Apple's features.
It all started with Taylor Swift, which video was made viral since she fell flat on her face as she does her cardio while using the free three month Apple Music which claims to be distractingly good.  The next one would be Cookie monster that taps in its enduring appeal to promote the hands-free Siri functionality of the iPhone.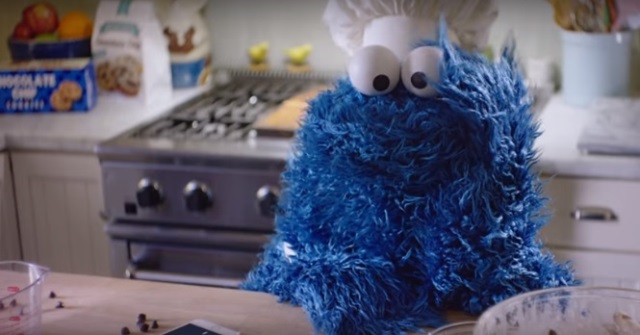 After those 2 ads, Apple followed it with Alison Brie and Nikolaj Coster-Waldau enjoying working with Siri on the new Apple TV, and just recently, basketball player Kobe Bryant and actor Michael B. Jordan enjoys the same function while sitting on a couch watching Benjamin Button.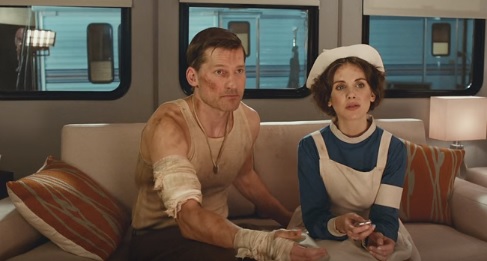 All ads from Apple were attached with humor to make it more subtle and appealing to all kinds of audiences, from young ones to the adult ones. In all its commercial, Apple has put an emphasis to Siri since it is a good UI addition for this device. Other than that, Apple features Stars so It could promote and break barriers between viewer, products and celebrities.