Facebook CEO Mark Zuckerberg talks about the Messenger app
Facebook added a new feature in the latest update of its Messenger app right just moments before the F8 conference.
The new Messenger update was made to have a new Dropbox Integration which will let a user share content directly to Messenger chats. The Second feature was set to allow them to continue video chatting whilst using other application.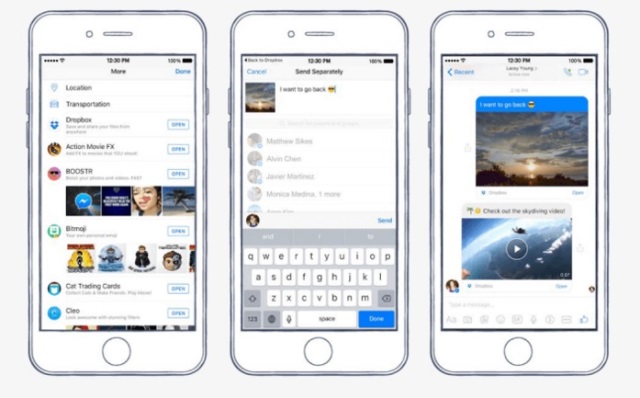 A Dropbox app is already set and ready to use along with the button just above the text box  where you can also find Bitmoji, GIPHY, Bitmoji and GIF keyboard among others. Videos and photos will appear directly in chats, but other documents to be shared will appear as links.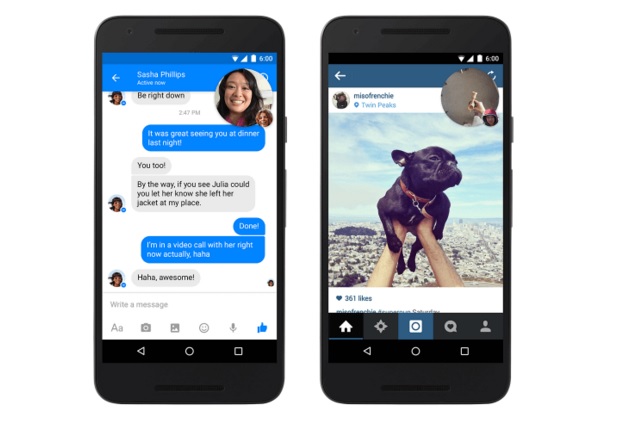 With chat heads already available on the Messenger app, Facebook will now do the same with videos. A small bubble that can be accessed with just a touch and be moved anywhere on the screen, video chat can now be added to help a user multitask and browse into a different app. This feature still has some restriction with iOS devices, thus, it could take some time to be available for all.