The Samsung+ app's new feature could end the agony of users from the trouble of having to spend hours in figuring how to switch on their mobile data connection or wondering what to do every time an application crash or the phone freezes.
Samsung's app latest update adds a feature called "Assist," a remote assistance which allows representatives to take over and troubleshoot their phone for them. This shall call a representative via video chat on the app's new live support feature to give him access, and remotely troubleshoot and fix software issues.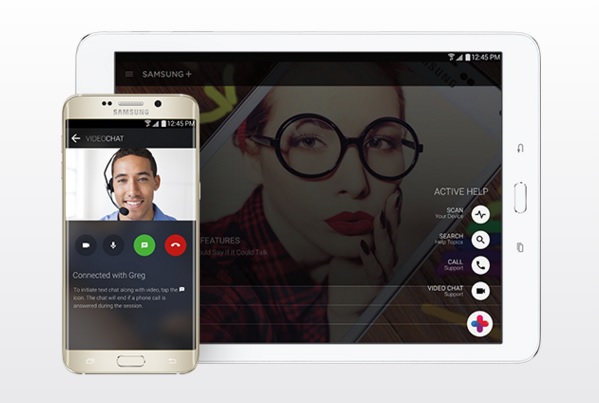 This is an actual service rolled out for Samsung users where customers can get support information, diagnostic tools and app recommendations with a handy new feature: remote assistance. Thus, a user no longer have to visit a service center to fix a certain issue.
The app's latest version is now available, and those who don't even have it yet can get it from Google Play. This news, however, is only available on the Galaxy S7 and S7 Edge for now. Meanwhile, others can look at the app's troubleshooting FAQ and tips and tricks library instead as Samsung will gradually be rolling out the service to other Samsung devices soon enough.